Dash Kits & Stainless Steel Door Pillars for Acura CL
Dash Trim Kit Material for Acura CL:
The History of Acura CL design
Acura CL is a Japanese midsize coupe manufactured by Acura company on the base of Honda Accord. The car developed in the United States has an impressing and hardline design. Acura CL appearance resembles Acura Legend design with some differences. Two generations of the model have been released.
Design of the first Acura CL generation (1997-1999)
The first generation of Acura CL came into production in 1997. The basic model of Acura CL borrowed its unusual appearance from CL-X concept car introduced in 1995. For example, there was no truk lid lock for it was opened by a lever at the driver's seat. The auto's interior was well-balanced and comfortable. The dashboard housed all the necessary driving kits. The model was initially developed as a comfortable coupe. Basic Acura CL package included a climat control, a high quality audio system, a sunroof and a built in anti-theft system.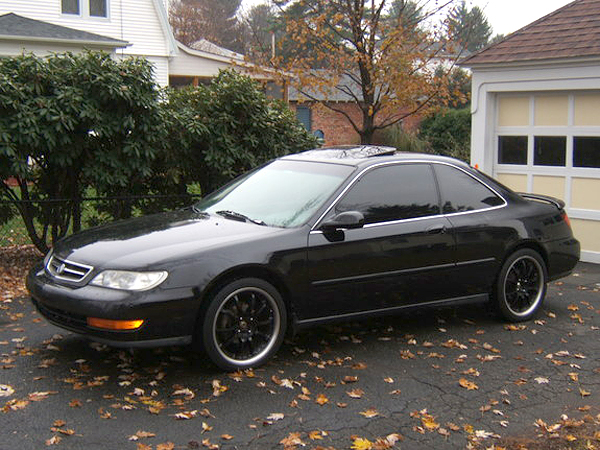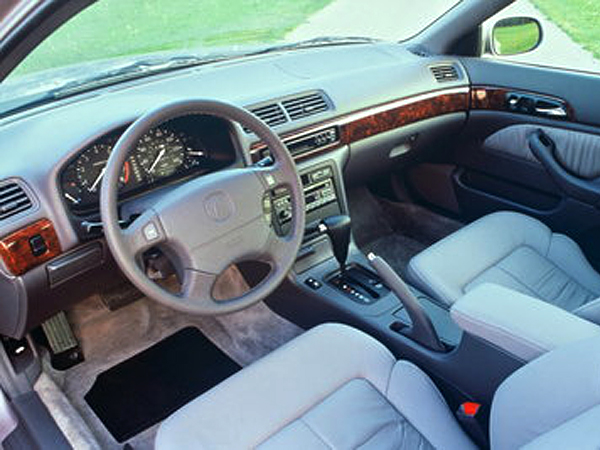 The first generation of Acura CL
Design of the second Acura CL generation (2001-2003)
A new version of Acura CL 2001 featured improved performance and restyled appearance. Road lamps were replaced by air vents, door handles and grille got the same colour with the body. The midsize Acura CL had an interior redesign as well. The model was developed on the Honda platform of the last generation.
The automobiles of 2003 year of production were notably restyled. Air vents were installed instead of anti fog lights, side mirrors received a substantial redesign, grille was reworked. There were absolutely new headlamps and six spoke alloy wheels. Door handles and grille had the body color. Basic package of Acura CL consisted of a leather trimming, a balanced interior, a climate control and a Bose sound system.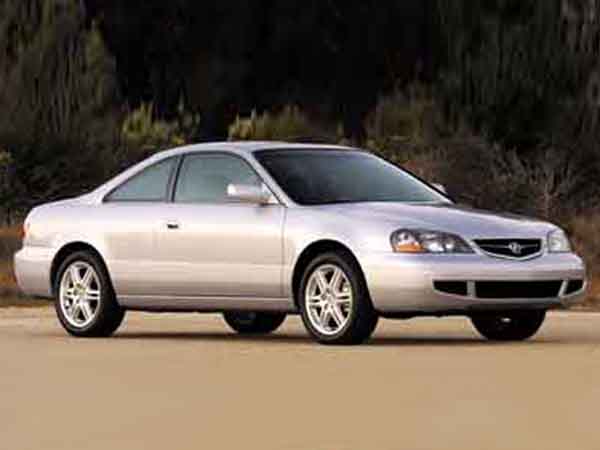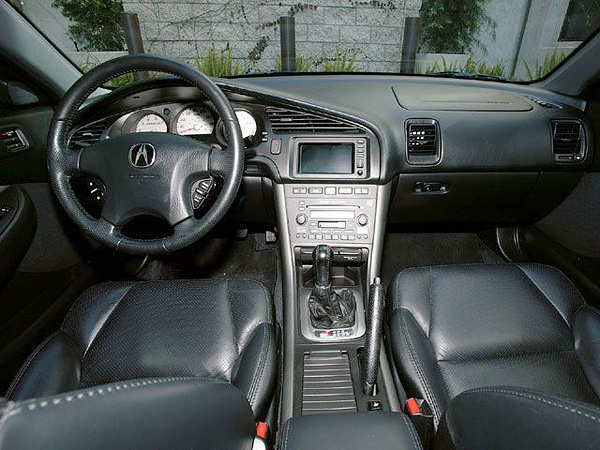 The second generation of Acura CL
WOW TRIM company offers Acura CL accessories, such as dash trim kits and door pillars for your Acura CL of any production year. Available interior and exterior trim kits for Acura CL are made in various colours either sole-colored or camouflage ones. WOW TRIM dash kits have a range of textures, such as carbon, aluminum, metal, wood grain. You are welcome to choose what you like! Make your car actually unique with the help of dash trim kits and door pillars from WOW TRIM!
Latest Acura CL accessories