Dash Kits & Stainless Steel Door Pillars for Acura ILX
Dash Trim Kit Material for Acura ILX:
The history of Acura ILX design
Acura ILX compact sedan is an elegant and prestigious auto comprising luxury and reliability. The model of Acura brand is valued for a high performance, an attractive design and a stylish interior.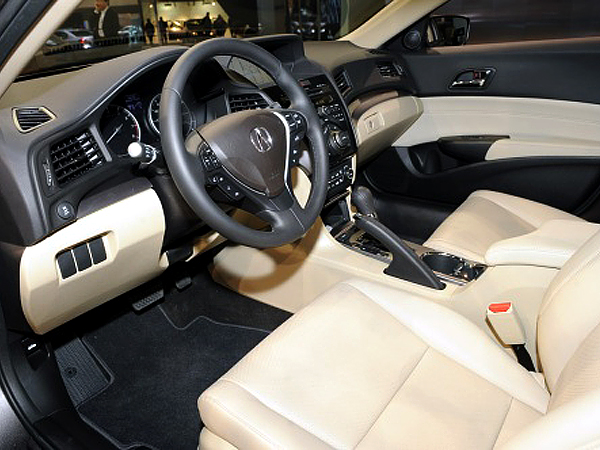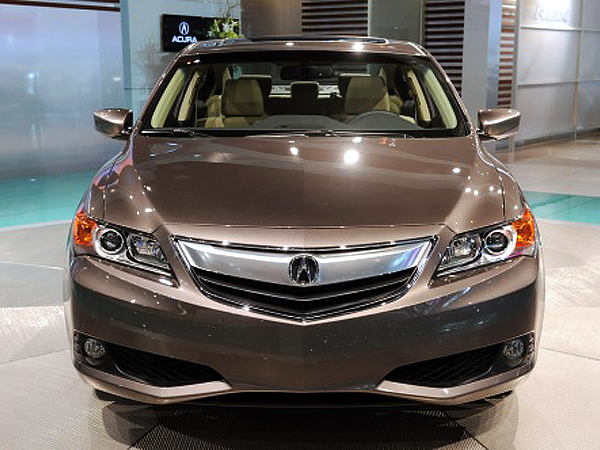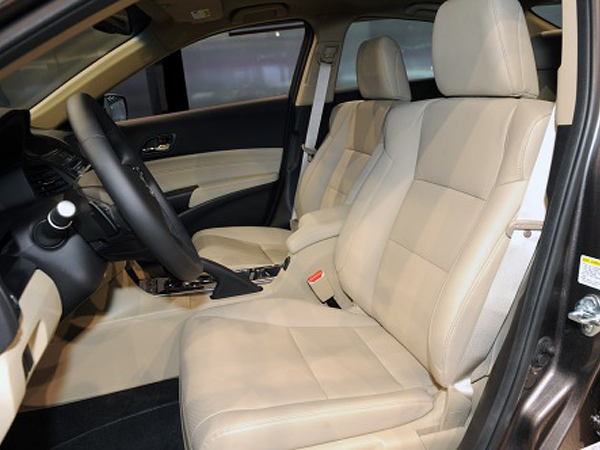 The design features of Acura ILX 2011
Concept car of Acura ILX was introduced in 2011 and a ready for market version was released in the second quarter of 2012. The first Acura ILX model had a rather bold appearance. The model quitted the Keen Edge Dynamics style and got a softer design. Swept up rear wings and fastback roof line made it look special. The interior was fitted for the driver's convenience. All the necessary gauges were placed right in front of him for a total concentration while driving. The upper part of the dashboard was soft to the touch and made a pleasant contrast to metal textured down part and central console.
Acura ILX interior was well-equipped and offered a number of new expensive options. Leather upholstery and heated front seats made the interior even more comfortable. The ILX had a long list of basis options, as every Acura's model did. There were available two trim levels (Premium Package and Technology Package), the highest level of safety (front and side air bags), 4-channel anti lock breaking system and Vehicle Stability Assist.
A restyled Acura ILX sedan debuted in autumn 2014. The exterior redesign featured a reworked rear end. The bumper's design and LED lamps texture were revised. Acura ILX got new 17-inch wheel rims as well. The auto's interior offered an increased comfort level, aluminum pedal kits, seat covers with perforated inserts and red gauge lights.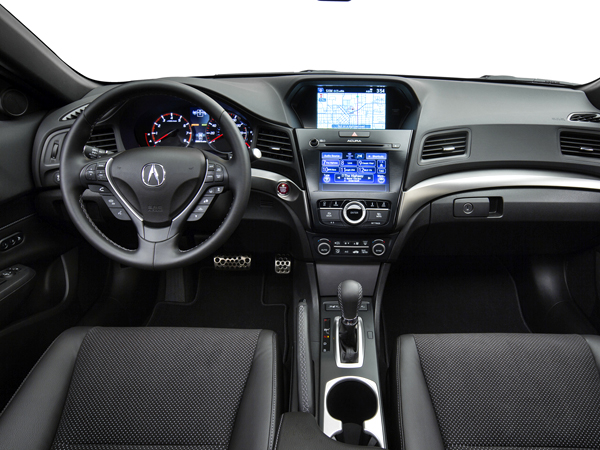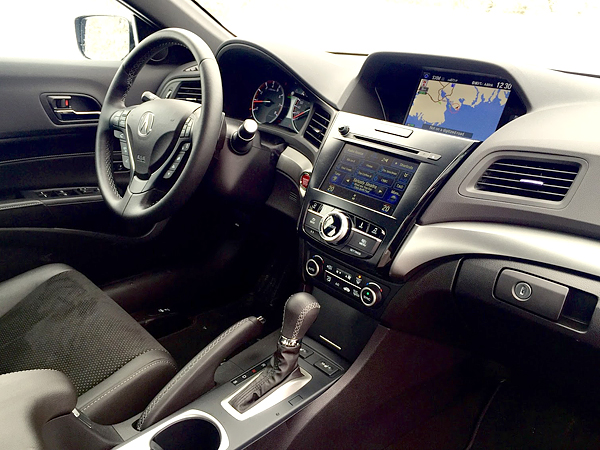 The design features of ILX 2016
The 2016 Model was exhibited at a Los Angeles show. The car got a more sporty design. Front and rear bumpers, grille, and LED Jewel Eye headlights were restyled. Acura ILX had new tail lights and 17-inch wheel plates, totally new technology package and upgraded interior. Inside decoration of Acura ILX 2016 had a wider range of available trim kits, improved sound deadening and new equipment installed.
Complete your Acura ILX interior and exterior design with the help of dash trim kits and door pillars of WOW TRIM company. We offer high quality and easy to install dash kits available in various textures either wood grain or metal, carbon fiber, aluminum. Furthermore, our Acura ILX accessories have a number of colours either sole-colored or multi-colored or camouflage prints. Make your car look unique!
Latest Acura ILX accessories