Dash Kits & Stainless Steel Door Pillars for Acura MDX
Dash Trim Kit Material for Acura MDX:
The history of Acura MDX design
The Acura MDX is a safe stylish luxury crossover. Honda engineers designed this car by using high technology and bold innovation for the exterior and interior of the car and for its technical aspects.
The design of Acura MDX first generation (2001-2006)
The car was first shown at the vehicle exhibition in 2000. The model came into the market in 2001. The efficient mid-size Acura MDX crossover became a competitor to Lexus RX 300. Both models had similar waist lines and their interior designs were very much alike. The smooth lines and big dimension were features of Acura MDX exterior. The fineness of its comfortable seven-passenger interior made a "buy or die" car of Acura MDX. The smooth lines of the instrument panel, the bulky console which had an audio system and climate control and the door panels of soft plastic made Acura MDX interior exceptional.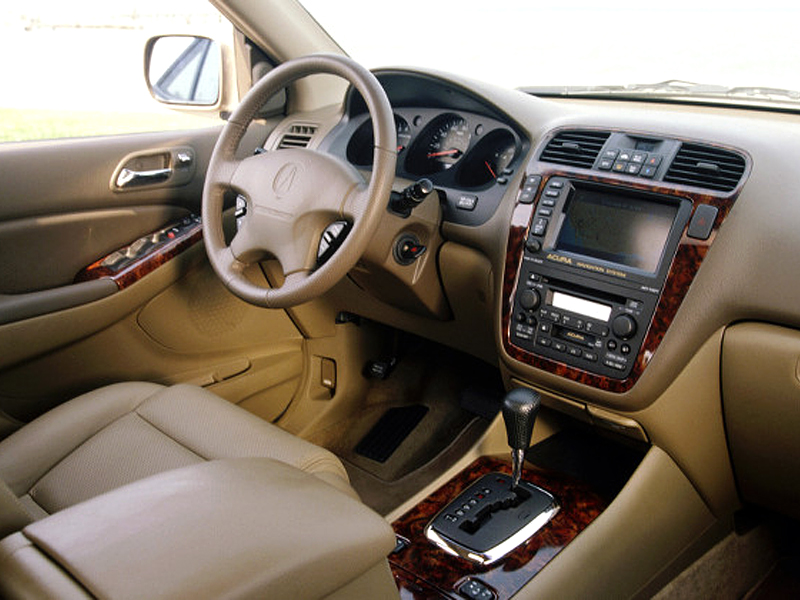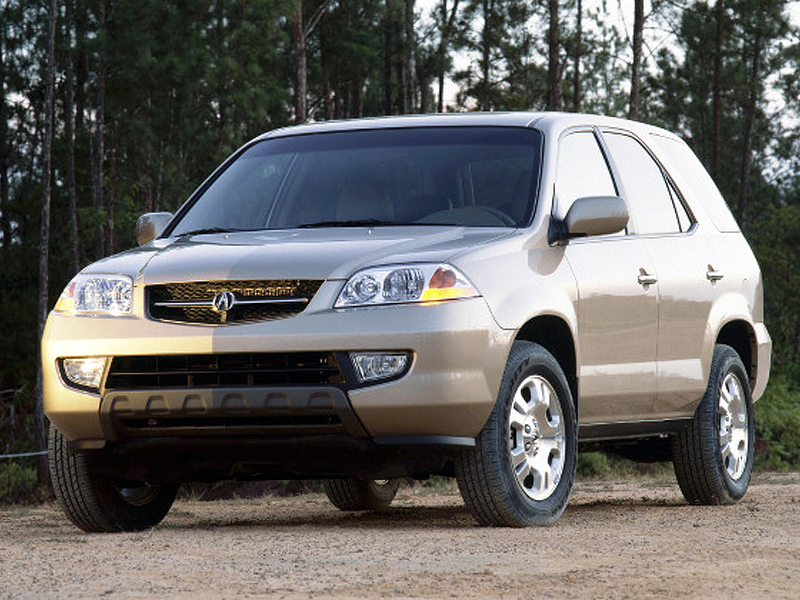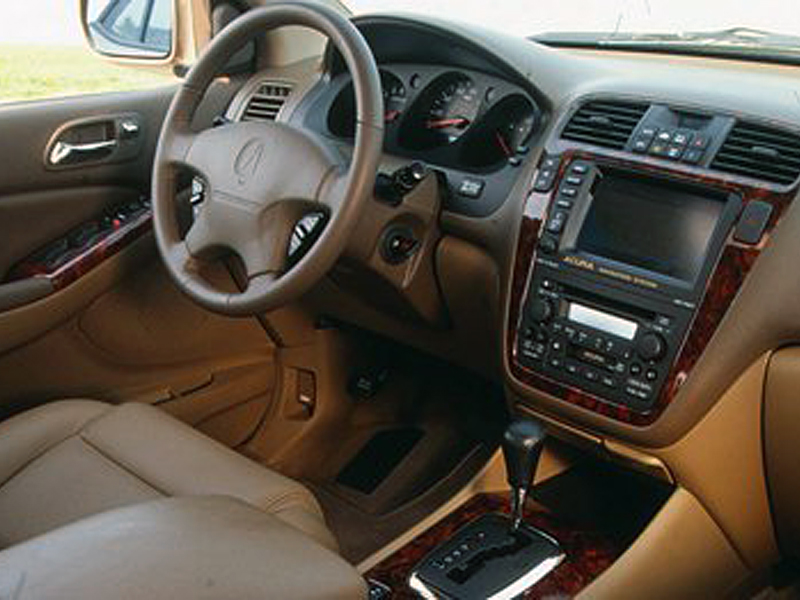 The first generation of Acura MDX
The design of Acura MDX second generation (2006-2013)
The second generation of Acura MDX was released in 2006. It was based on the Honda Pilot platform, its size increased and it became longer and wider. Acura MDX got its sports look thanks to its elegant lines and streamlined body. Leather, cloth trim and aluminum panels were used for its interior. The comfortable second- and third-row seats could be folded down thanks to it was possible to get a large load on board. The model was something between a minivan and an off-road vehicle.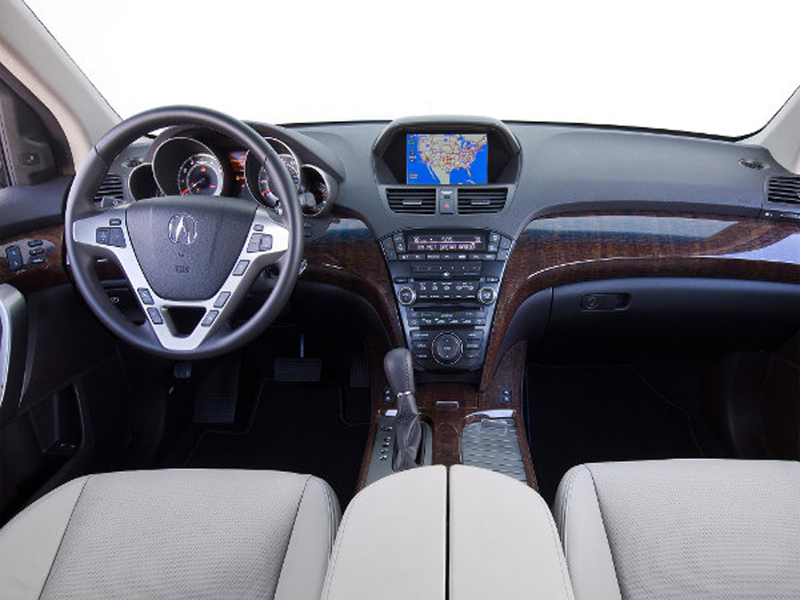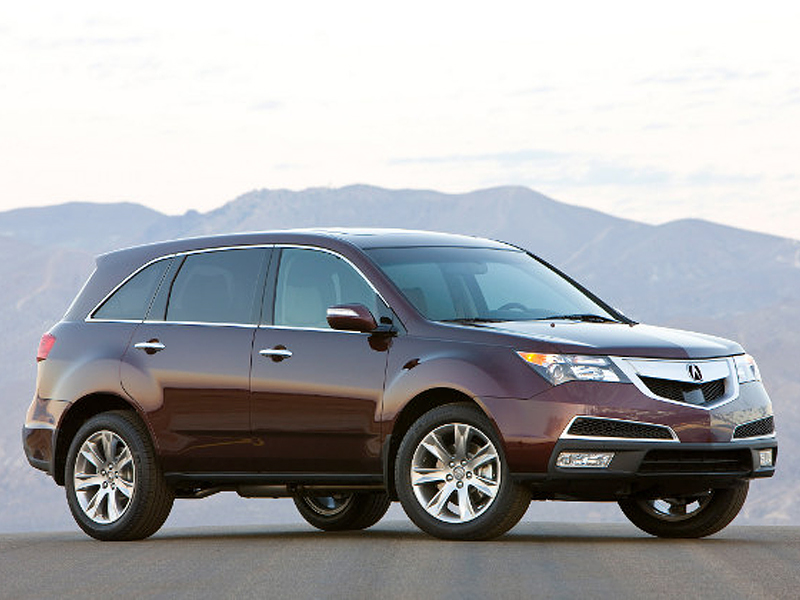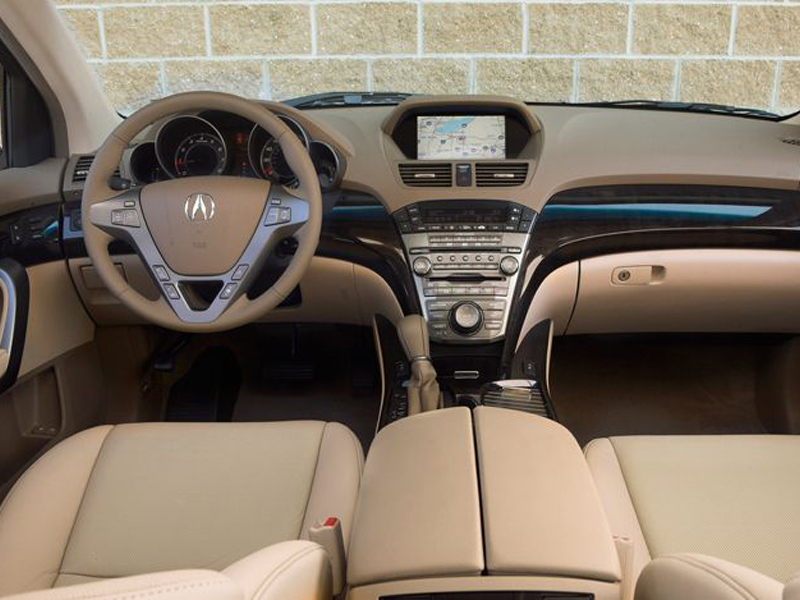 The second generation of Acura MDX
The design of Acura MDX third generation (2014-up)
Acura MDX exterior has got a new style which is named Executive Aero Sculpture. The model aerodynamics is improved thanks to it. There is a grille, LED swept headlights and daytime running lamps on the front of the car. The exterior has more metal details. Its relief lines on the hood go with its character lines; its chrome roof rails match its metal edge of glazing. Acura MDX interior combines high quality soft leather, plastic, which is agreeable to the touch, and wood veneer. Functionality and comfort are the main design idea of the model interior.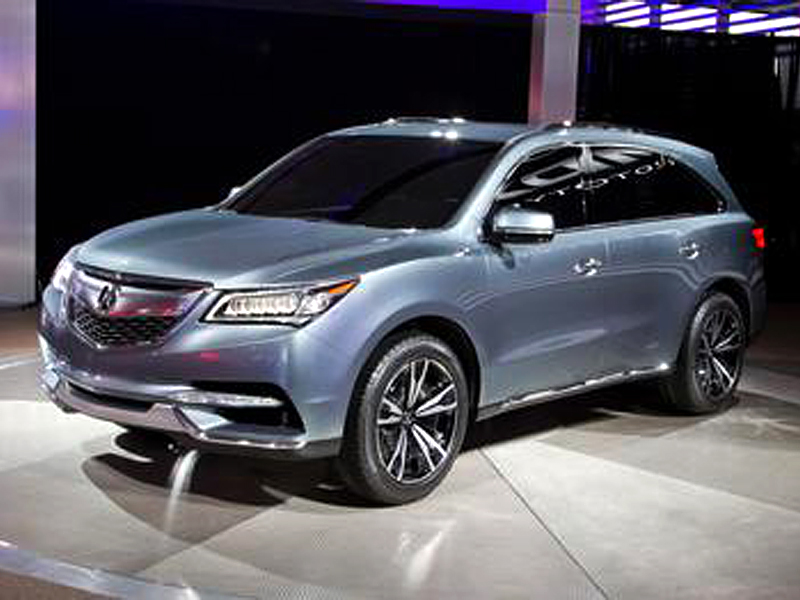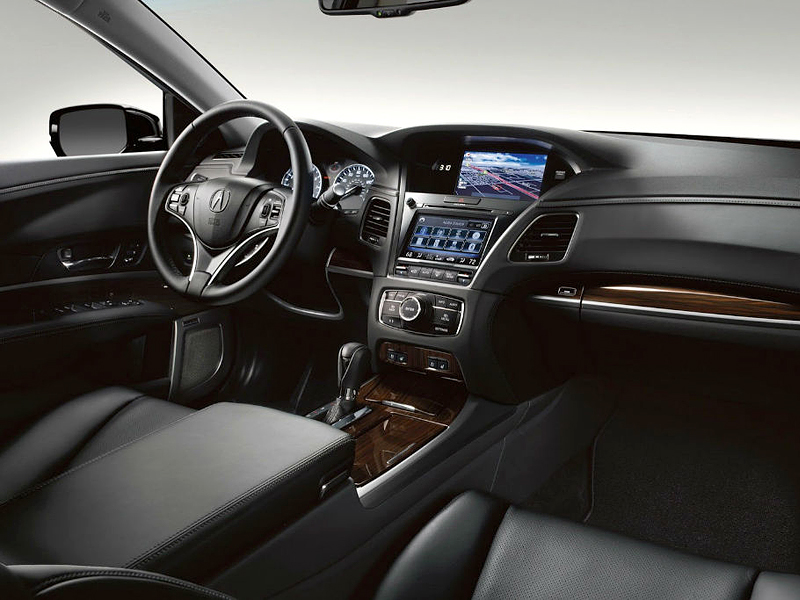 The third generation of Acura MDX
WOW TRIM company offers modern dash kits for the instrument panel of Acura MDX of different years manufactured. Make your car's interior and exterior original by using dash trim kits and door pillars. There are dash kits of different colors and textures: wood, aluminum, steel and chrome. You can choose a quiet color or bright camouflage. Let your car be really special!
Latest Acura MDX accessories