Dash Kits & Stainless Steel Door Pillars for Acura RDX
Dash Trim Kit Material for Acura RDX:
The history of Acura RDX design
Acura RDX auto is a midsize crossover manufactured by Honda company under Acura brand. It took just a year to develop the auto's concept car into a production model. Moreover, Acura RDX retained all the concept design. Acura RDX has a unique platform specially designed for an all-wheel drive car system. Two generations of the auto have been released.
Design features of the Acura RDX first generation (2006-2011)
Acura RDX was introduced for the first time as a concept car in 2006. The same year the compact five-passenger crossover went on sale. Acura RDX featuring a peculiar grille and 19-inch alloy wheel rims had an aggressive and sporty appearance. High intensity headlamps and a rear spoiler perfectly completed the auto's design. It was a five-passenger car equipped with comfortable leather seats, an automatic climate control and a moonroof. Acura RDX interior had a sport style trimming. There was a small leather steering wheel, a dashboard with a tint of violet and blue and a central console with key locked hidden compartments. Large windows provided good visibility for a driver and passengers. In three years in 2009 the model was upgraded by some technology improvements and crossover's restyling as well.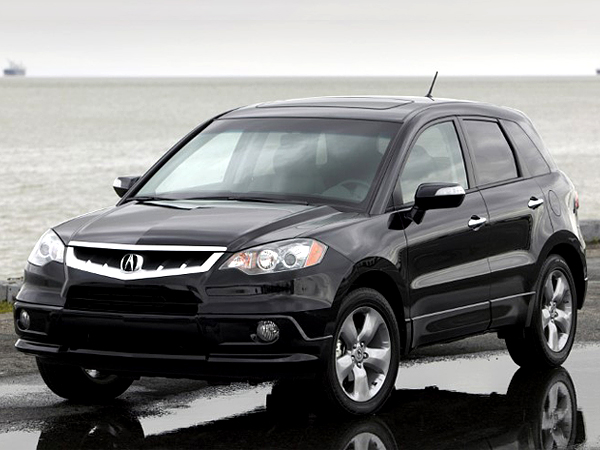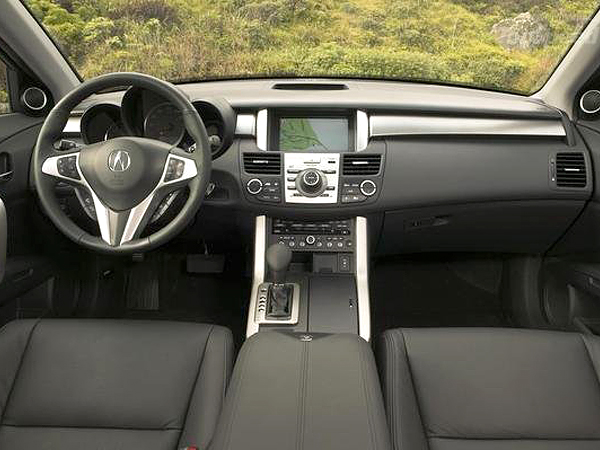 The first generation of Acura RDX
Design features of the Acura RDX second generation (2012-up)
The new generation of Acura RDX presented to the world a totally redesigned automobile. A new engine, altered all-wheel drive system and technological advancements increased popularity of the model. Renewed Acura RDX had larger dimensions, increased length and width. The car's exterior got a wilder appearance. It featured a chrome grille, a massive sculptured bumper, reworked headlights and sizable air intakes with round anti fog lights at sides. Acura RDX interior had a high quality leather trimming, it was quite roomy and ergonomically designed. Acura RDX of the second generation was successfully crash tested by the IIHS version, it was given the highest safety rating Top Safety Pick. In 2013 RDS was named the Best Interior by WardsAuto.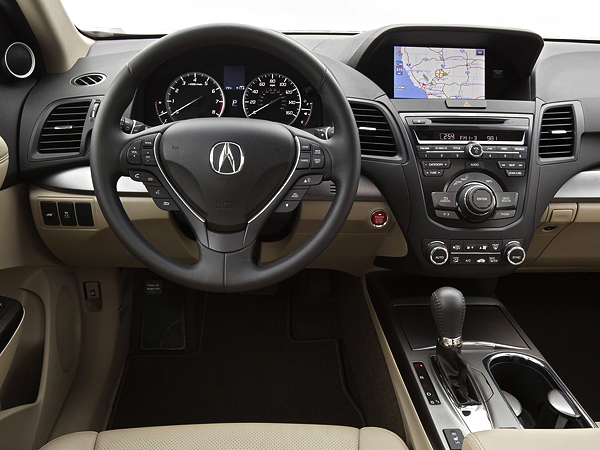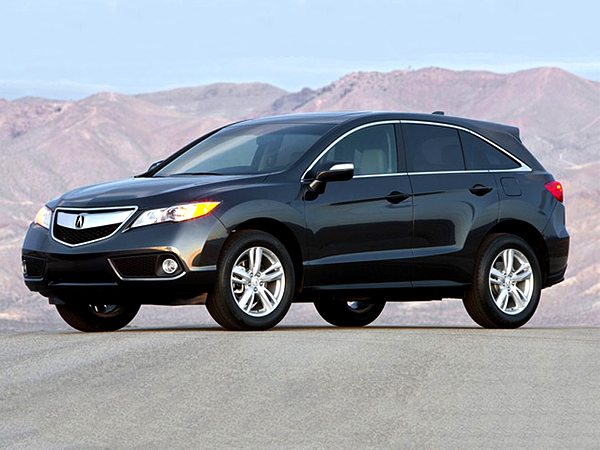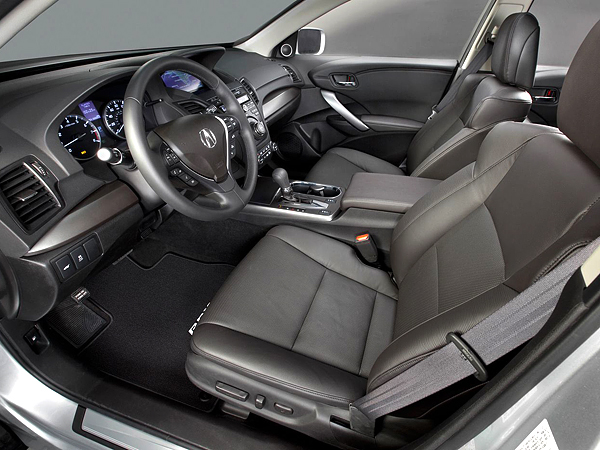 The second generation of Acura RDX
Personalize your car's interior and exterior with the help of high quality dash trim kits and door pillars of WOW TRIM company. We offer stylish door pillars and dash kits to the owners of Acura RDX, they are available in various colors either monocolored, multicolored or camouflage. You will get a modern and inimitable design of Acura RDX, regardless of its production year. We provide high quality materials and a range of tints and textures from chrome, aluminum to wood grain trim kits. WOW TRIM offers only the best!
Latest Acura RDX accessories