Dash Kits & Stainless Steel Door Pillars for Acura RL
Dash Trim Kit Material for Acura RL:
The history of Acura RL design
A well-known Japanese executive car Acura RL has become a decent successor of Acura Legend. Though the four-door sedan retained some appearance features of its auto predecessor. In its time Acura RL was a flagship sedan compared to Mercedes-Benz E-Class and BMW 5-Series. The car was manufactured from 1996 to 2012.
Design features of the first generation of Acura RL 1996-2004
Acura RL was introduced to the North American market in 1996 for the first time. The executive sedan duplicated the Honda Legend model of the third generation, badges were the only distinction of the models. Streamlined exterior and leather trimmed interior of Acura RL made it a desirable acquisition for every admirer of high quality cars. In 1999 the model got an exterior redesign and an interior upgrade. Basic package of Acura RL had all the standard equipment of premium sedans.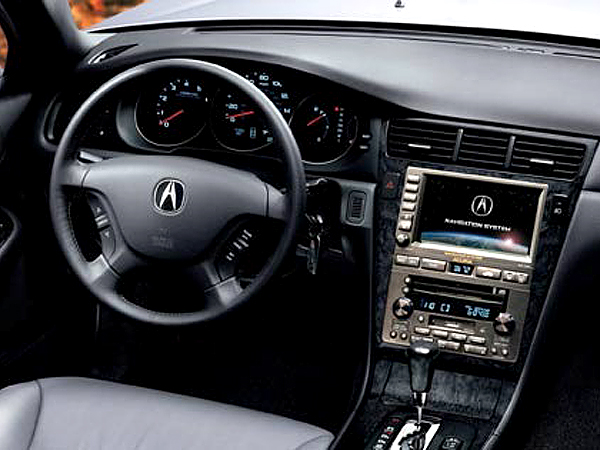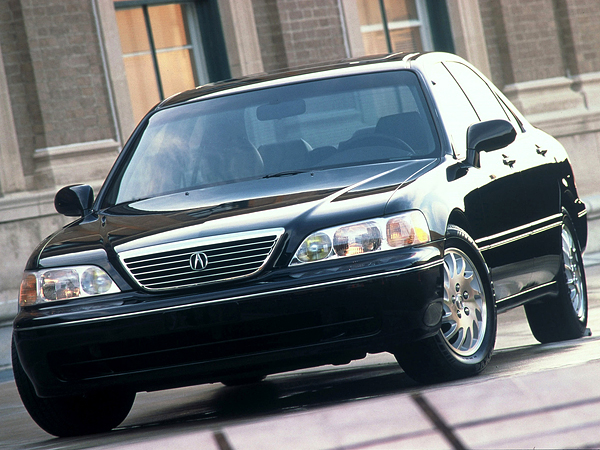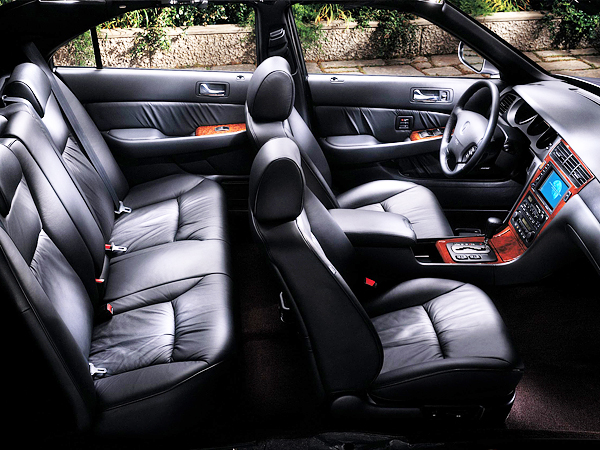 The first generation of Acura RL
Design features of the second generation of Acura RL 2004-2012
The second generation of Acura RL was launched in 2004, when the sedan was equipped with an all-wheel drive system. The model of the new generation got a more sporty design. The auto's exterior and interior were revised. Inside the car had luxury leather and wood trimming. Driver-centered dashboard looked quite laconic. Cosy seats provided comfort to a driver and passengers.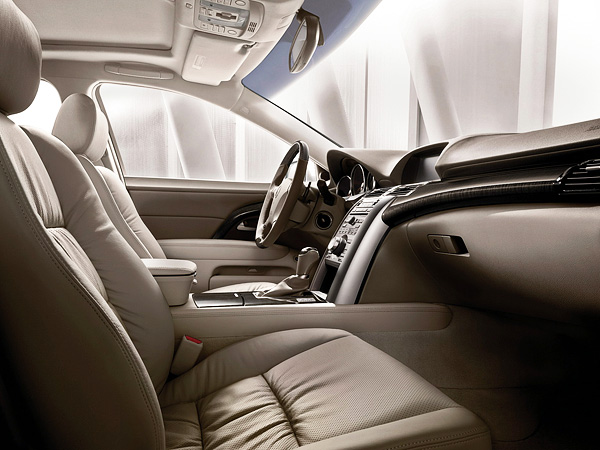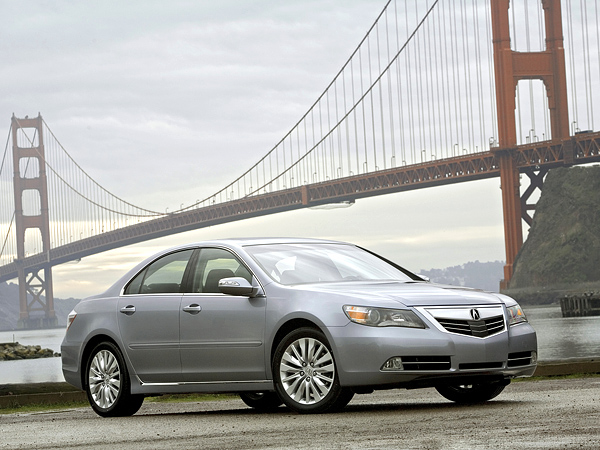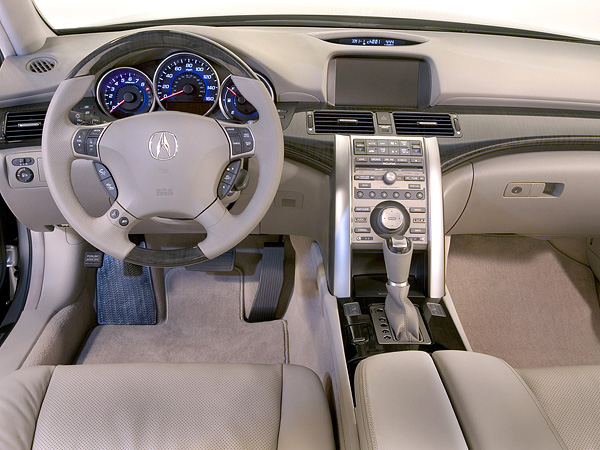 The first generation of Acura RL
In 2008 Acura RL received a facelift. The auto's exterior had the most notable alterations. The rear end of Acura RL was completely reworked starting from a bumper, taillights to exhaust pipes shape. Windshield design was improved. The interior offered more comfort and safety. The seats were updated, inner space increased. Designers continued the sport line decoration of Acura RL combining an elegant comfort with sporty trim kits. The auto offered actual acoustic comfort due to an extra inside soundproofing. In 2011 Acura RL had another restyling. The model got new colour options available and advanced transmission.
Upgrade your Acura RL's interior and exterior with the help of WOW TRIM company! There are available high quality dash trim kits and door pillars for Acura RL. We offer a range of color options for Acura RL's dash kits either monocolored, multicolored or camouflage and a variety of textures either wood grain, carbon fiber, steel or chrome. Pick the best dash trim kits and door pillars for Acura RL car from WOW TRIM!
Latest Acura RL accessories