Dash Kits & Stainless Steel Door Pillars for Acura RSX
Dash Trim Kit Material for Acura RSX:
The history of Acura RSX design
Acura RSX is a sports coupe of Honda corporation thought out to the last detail and developed to a high standard on an extended platform of EL model. Acura RSX was introduced for the first time in 2001. Stylish interior design and sporty appearance were duly appreciated by the admirers of high-quality Japanese cars. The RSX referring used for the US marketing was short for Rally Sportscar eXperimental.
Acura RSX exterior design
Laconic appearance savoured merits of Acura RSX. The car had an air of aggressive sportiness and elegance. The dynamic maneuver coupe featured a lowered front end and a raised rear deck. The auto was equipped with original aerodynamic body kits of the body color. Double elliptical headlights under one glass and a faceted air intake individualized the model. The auto received a facelift in 2005, resulting into a revised front end design.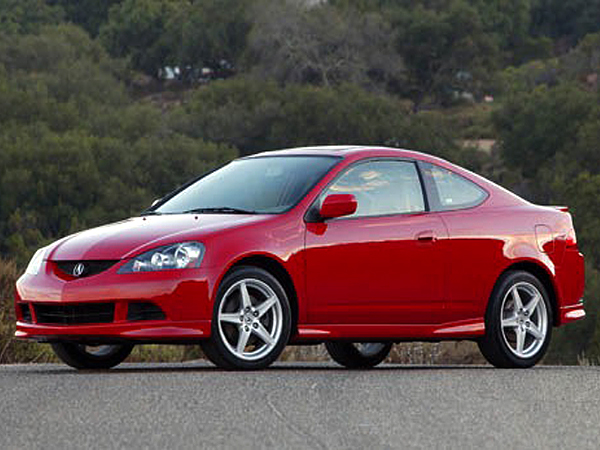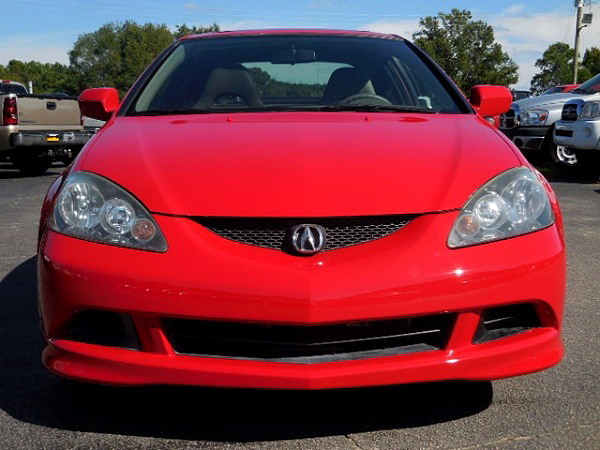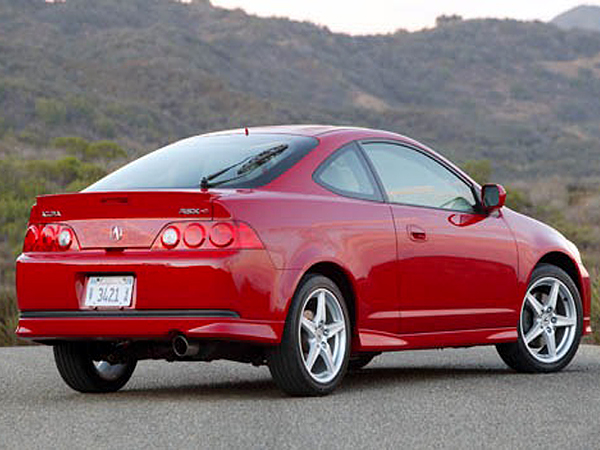 The main features of Acura RSX exterior design
Acura RSX interior design.
Acura RSX interior was a blend of comfort and high-quality materials. Designer's choice to trim the door panels with suede together with a number of polished aluminum kits provided interior the air of luxury. And round vent deflectors accompanied by white gauge dials emphasised sporty interior of Acura RSX . A stylish dashboard was informative enough. Cosy front seats housed regulators at the shoulder level. Front seat backs had deepenings, which provided additional space for the rear seat passengers. A spacious luggage compartment was equipped with an interior divider covered with soft fabric to furnish more comfort to the passengers.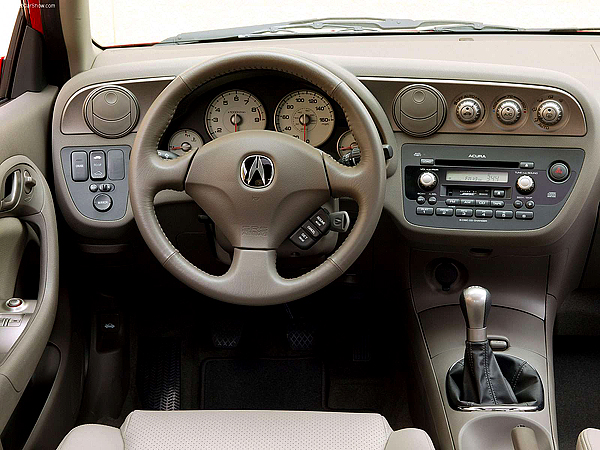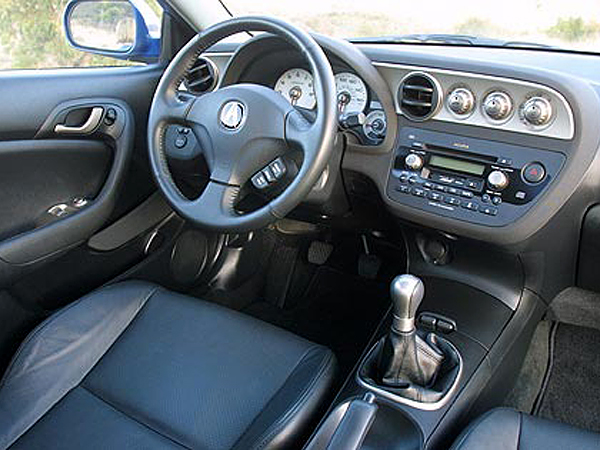 The main features of Acura RSX interior design
Personalize your auto with the help of stylish dash trim kits for Acura RSX car from WOW TRIM company. Depending on your car's year of production you can find perfectly fitting multicolored or camouflage dash kits and door pillars of various textures, such as aluminum, carbon fiber, wood grain or steel. Opt for style and high quality, opt for WOW TRIM!
Latest Acura RSX accessories