Dash Kits & Stainless Steel Door Pillars for Acura TL
Dash Trim Kit Material for Acura TL:
The history of Acura TL design
Acura is a special subdivision of an outstanding Japanese Honda`s Concern, which is located in North America. Initially named American Honda Motor Co was established in 1986. But only three years after it was registered as Acura brand.
This way Honda company separated the whole model range from itself.
Acura product is prestigious executive and sports cars with a high level of standard equipment. The name is very spectacular to describe the brand: the Latin word "Acu" means "precision made".
Acura TL made its debute in 1995. And since then 4 generations of cars has been released.
The first generation of Acura TL (1996 - 1998) design features
The first generation of Acura TL is called "luxury for tourists". It is a sports sedan of a deluxe class with a front­wheel drive which replaced Acura Vigor. TL became the first Acura model which had textual instead of digital notation.
(Honda Accord) Acura TL has absolutely different exterior and interior design from its counterpart. The dashboard and pedals are decorated with aluminum and leather trim kits. The driver`s seat is equipped with lumbar support and has several levels of adjustment. An aggressive exterior is emphasized with a massive grille. The auto transmission, the engine and the design of disc wheels is significantly changed.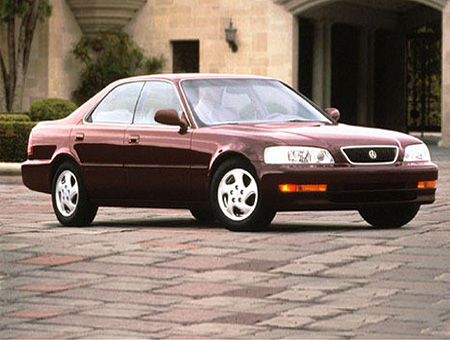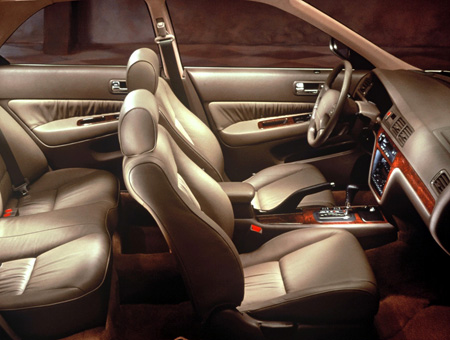 The first generation of Acura TL
The second generation of Acura TL (1996 - 1998) design features
Acura TL of the second generation is a four door grand style sedan. The car was designed with a sport character. The factory glass is mild green tint. The car exterior, in particular, tail lights design was also modified. Standard equipment has been supplemented with a new VSA system. In 2003 Acura introduced a new Acura TL 2004 sedan. The designers decided to improve the vehicle safety, therefore added head­protecting side curtain airbags in addition to the common airbags. 2003 model can boast an electric folding hardtop.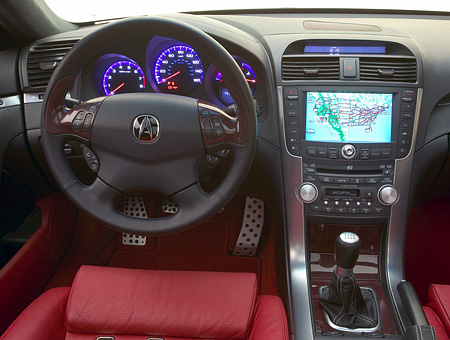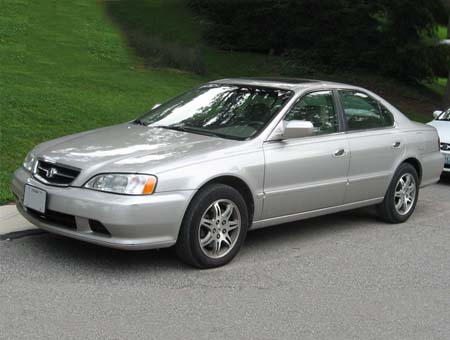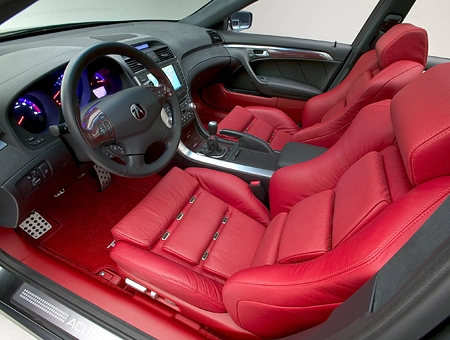 The second generation of Acura TL
The third generation Acura TL (2004 - 2008) design features
The third generation Acura TL looks sharp thus elegant. The interior design of the sedan is done following Italian style. A spacious salon and the car incredible visibility make passengers feel like a VIP inside third generation Acura TL.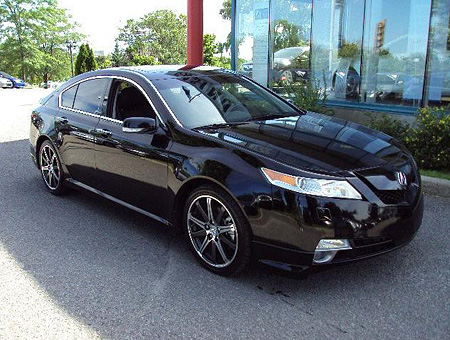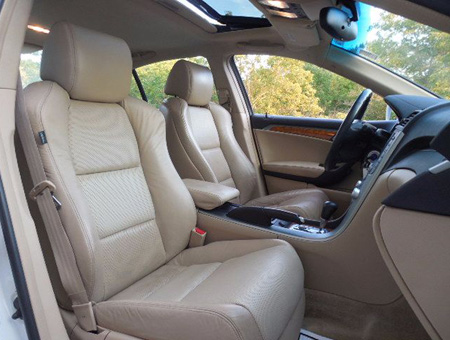 The third generation of Acura TL
The fourth generation Acura TL (from 2009) design features
Fourth­generation Acura TL was introduced in 2009. The interior design was created mixing sport and luxury styles. The interior parts are so excellently fitted that the salon seems to be molded. The driver`s seat is very comfortable. The dashboard has a modern and elegant look. Acura TL exterior design has also been modified. In 2012 the design of a front bumper and grille was slightly altered.
Lights, turn signals and fog lights were also changed.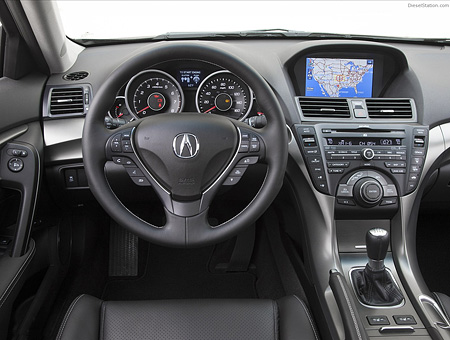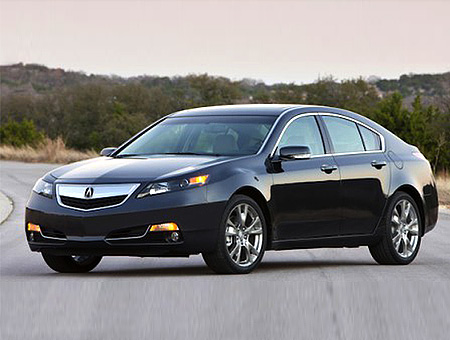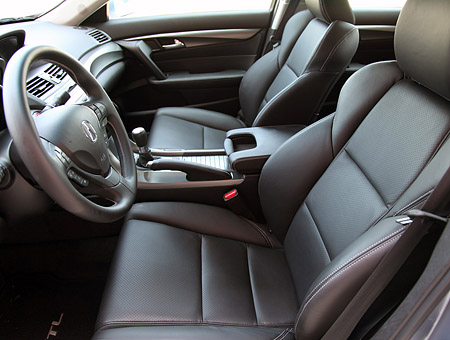 The fourth generation of Acura TL
WOW TRIM company offers a wide variety of high quality dash trim kits and door pillars for your Acura TL. Our Acura TL dash kits will make an exterior and interior design of your car flawless and unique. We provide various colors and materials of dash kits, just choose either monochromatic or camouflage or colored ones. You can also change the design of your car with our carbon fiber, wood grain, aluminum, steel like dash trim kits and door pillars!
Latest Acura TL accessories