Dash Kits & Stainless Steel Door Pillars for Acura ZDX
Dash Trim Kit Material for Acura ZDX:
The history of Acura ZDX design
Acura ZDX is the first model of the Japanese Acura brand combining utilities of a crossover and elegance of a coupe. The auto is based on a proven platform of Acura MDX and its standard technical package. The model's body has an absolutely original design. Acura ZDX became longer, at the same time lower and lighter compared to its predecessor. Acura ZDX is a resident of a small range of crossover coupes.
Acura ZDX was introduced for the first time in 2009 at an international New York auto show. The model came into the market in 2010. Exterior of Acura ZDX repeated the concept preserving traditional faceted style of the marque. The crossover had a glamour side view due to a coupe-like flowing roofline that stroke the eye. Acura ZDX design differed with its black out panoramic roof sloping down to the rear screen and a high window line. While the window line seemed to continue the front fenders. The car surprised with the rear door handles, which were integrated in the roof pillars. A brand feature of Acura models was grille highlighting the V-shaped front end and headlamps of Acura ZDX.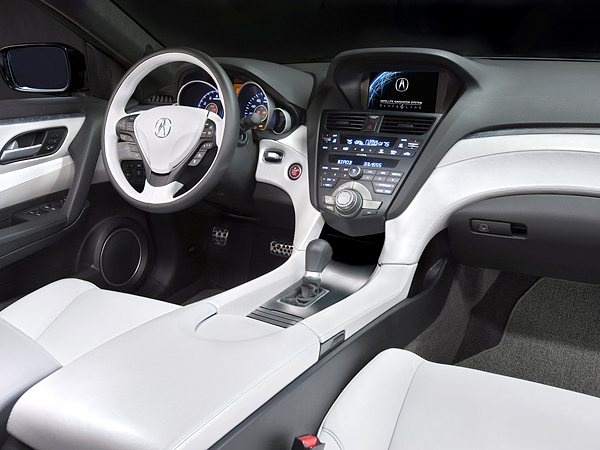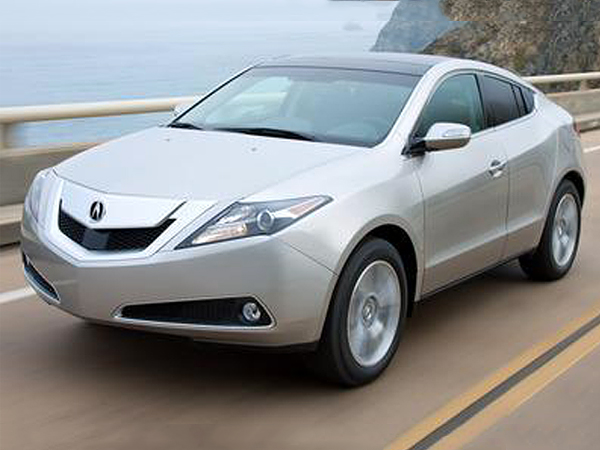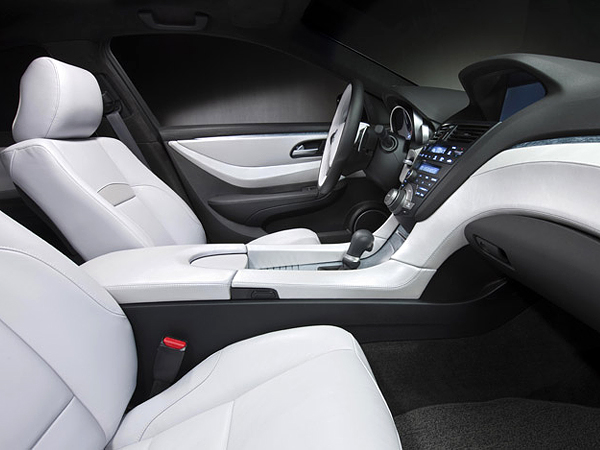 The main features of Acura ZDX design
Acura ZDX interior was stylish and comfortable. Multifunctional leather steering wheel would please every driver, ergonomic seats with heating and ventilation provided comfort to passengers. The dashboard of Acura ZDX was made in a sport style. It appeared in a three spoke steering wheel, a high rise centre console, metal trim kits and gauge surroundings. The front cabin offered more space than the rear compartment, so it was quite comfortable for a driver and a front seat passenger.
The body's design was repeatedly updated since 2010, but the technical specifications of the marque remained unchanged. The model received a facelift in 2013. Acura ZDX got a revised grille, a sensor 8-inch display and an interior with Milano leather upholstery.
Restyle your Acura ZDX with high-quality dash trim kits and door pillars from WOW TRIM! You can select from a range of dash kit colours either monocolored, multicolored or camouflage. Stylish door pillars and trim kits are available in various textures, such as chrome, steel, carbon fiber and even wood grain. Make your auto actually unique with the help of WOW TRIM!
Latest Acura ZDX accessories