Dash Kits & Stainless Steel Door Pillars for Alfa Romeo Brera
Dash Trim Kit Material for Alfa Romeo Brera:
Alfa Romeo Brera design history
Brera concept car's debut was highly acclaimed by the auto community in 2002. Alfa Romeo's brainchild became popular among first-class sport coupe fans for its fascinating style and impressing Italian elegance.
Alfa Romeo Brera 2005-2007 design features
Alfa Romeo Brera is a sport car successfully manufactured by Alfa Romeo company from 2005 to 2010. Alfa Romeo Brera was introduced in production form in 2005 for the first time. The model's design was developed by Giorgetto Giugiaro at ItalDesign Giugiaro. The car repeated the original concept car's styling but in a smaller scale becoming a two door coupe. The auto's exterior featured sharp front end lines, branded lights, grille, large multi spoke wheels and powerful air intakes. The automobile exited public and press admiration and picked up a number of prestigious awards. The model's interior had an incredible styling. Exclusive high quality materials were used for trimming and advanced equipment was installed. Inside the car was decorated with an expensive plastic, leather upholstery and aluminum kits. The panoramic glass roof gave a large space feeling.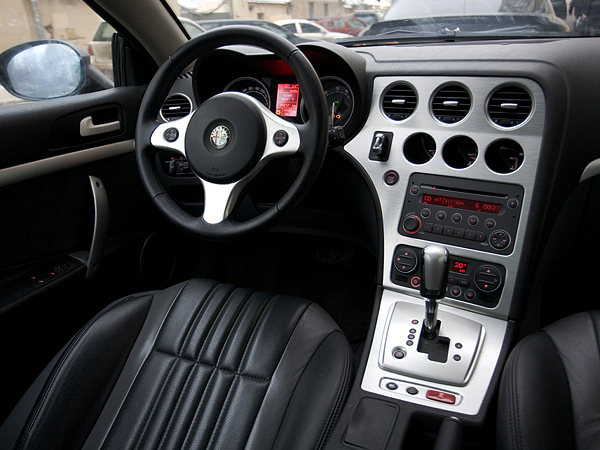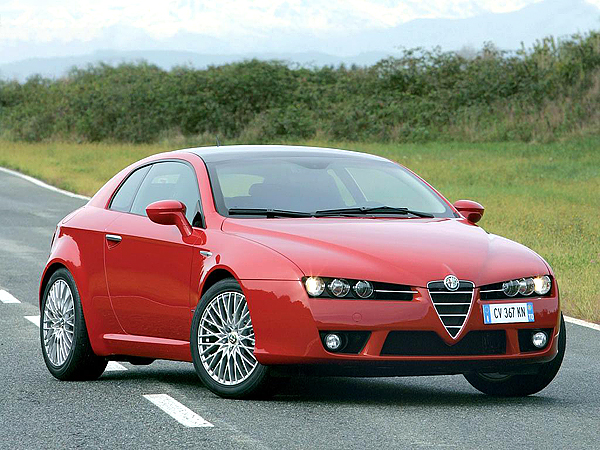 The design of Alfa Romeo Brera (2005-2007)
Alfa Romeo Brera 2008-up design features
Alfa Romeo Brera's redesign was introduced in 2008. The model provided total comfort to a driver and passengers. The sport coupe gained worldwide popularity owing to its functionality and advanced package. The interior trimming was slightly revised. Use of aluminum parts reduced total weight for several kilos. Exterior and interior styling was still fancy and elegant.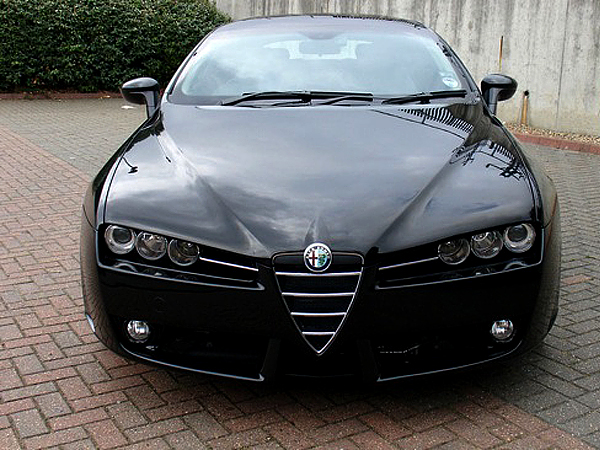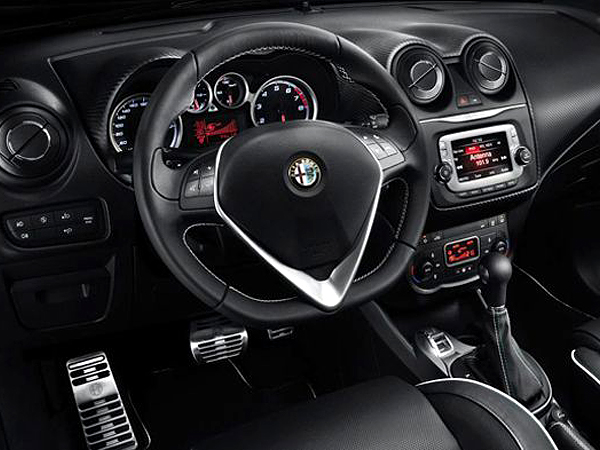 The design of Alfa Romeo Brera (2008-up)
We'll make your Alfa Romeo Brera styling unique and individual! What you need is high class dash trim kits and door pillars. A variety of colours including camouflage trim kits is available, as well as a wide choice of textures offering wood, chrome, aluminum of carbon options. Take your chance to restyle your Alfa Romeo Brera right now!
Latest Alfa Romeo Brera accessories