Dash Kits & Stainless Steel Door Pillars for Chrysler 300
Dash Trim Kit Material for Chrysler 300:
The History of Chrysler 300 Design
Dainty lines with stylish elements are the features of the famous brand Chrysel. These peculiarities are represented in Chrysler car in the best way.
The design of Chrysler 300 first generation (2004-2010)
The first generation of Chrysler 300, which was presented to the world in 2003, replaced Chrysel 300М successfully. Sales of a new model were launched in 2004. The car was based on rear-wheel-drive Chrysler LX platform and it also included Mercedes-Benz W210 components. At the beginning Chrysel 300 was selling as a sedan, but later it got sports modification. Chrysler 300C is the sedan, which has long hood and shortened trunk.
In 2007 producers offered a model, which had better car suspension and extended features. It was distinguished by wheel appearance, design of trunk lid and tail lights. There was introduced supplementary chrome trim for instrument panel in the car interior.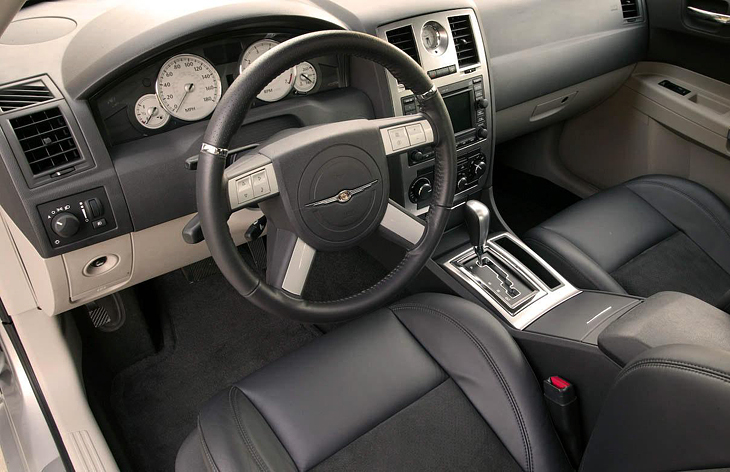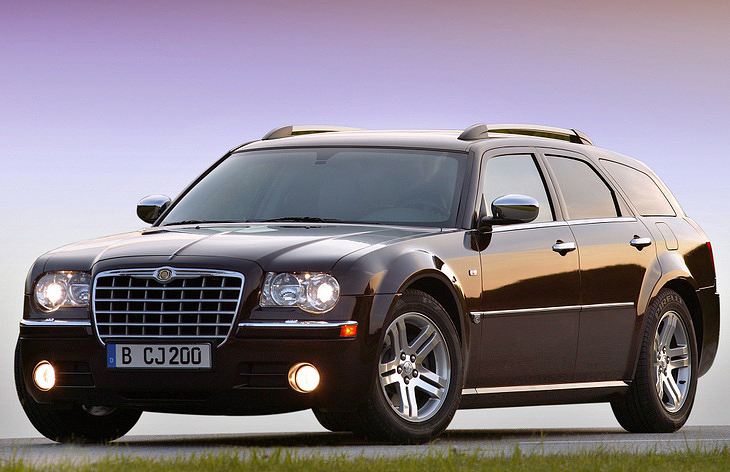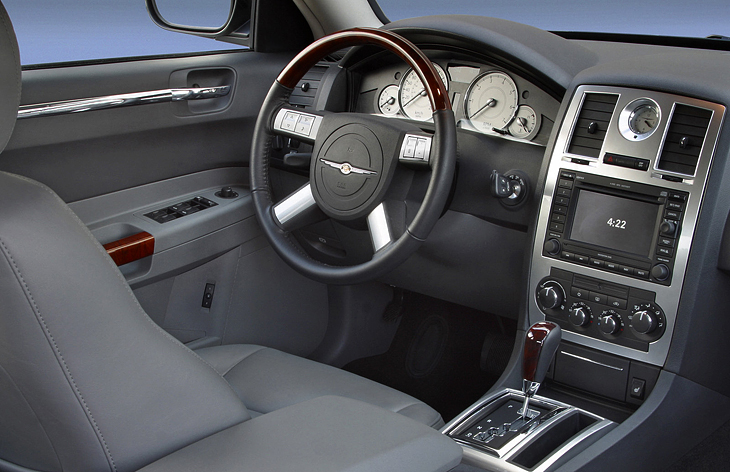 The first generation of Chrysler 300
The design of Chrysler 300 second generation (since 2011)
The second generation design of Chrysler 300 was introduced to the world in 2011. Sedan exterior had the same power and dimension, but there were some changes, e.g. optics, body was modified and company label became as long as chrome radiator grille. Chrysler 300 got a magnificent spacy interior and a wide monitor on the gage panel, where cutting-edge multimedia system was installed. Interior trim is much better right now. Upgraded interior got new instrument panel of soft materials.
Restyling Chrysler 300 model was introduced in 2014. The shape of grille was changed and there were also added new optics and air inlets of bigger size. Wheel shape was also modified and gage panel got advanced touch screen.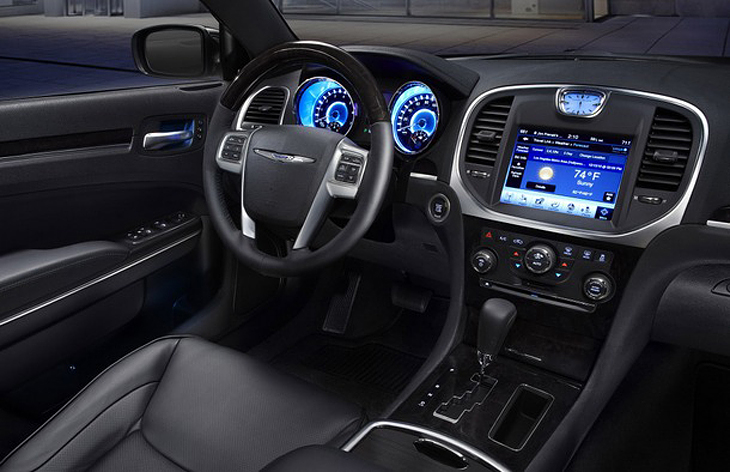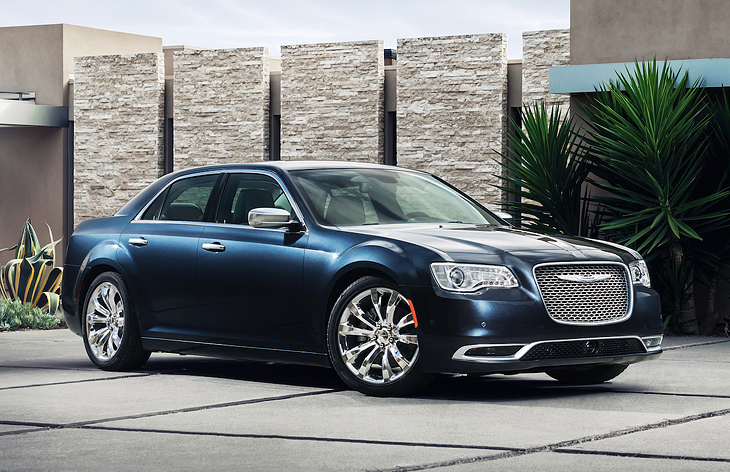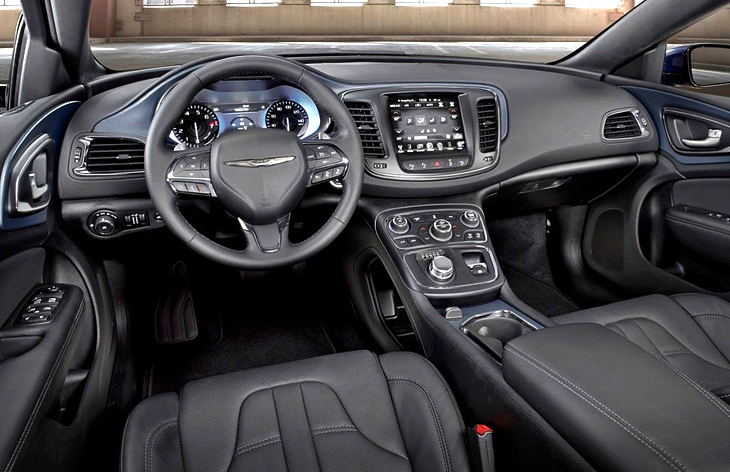 The second generation of Chrysler 300
WOW TRIM company offers a variety of dash trim kits and door pillars of different colors and textures for Chrysler 300. We have instrument panel dash kits that look like wood, aluminum, chrome, carbon and even camouflage. Make your Chrysler 300 original by using WOW TRIM dash trim kits right now!
Latest Chrysler 300 accessories