Dash Kits & Stainless Steel Door Pillars for Mazda 6
Dash Trim Kit Material for Mazda 6:
The history of Mazda 6 design
Mazda 6 is a mid-size car, a front-wheel drive sedan, a large family estate car or a five door hatchback. Each model has its own style, agility and functionality. In Japan and China the auto is commonly known as Mazda Atenza. Masda 6 design perfectly reconciles traditional elements of Japan brand style with innovations in every model lineup. The Mazda 6 first generation sales started in 2002.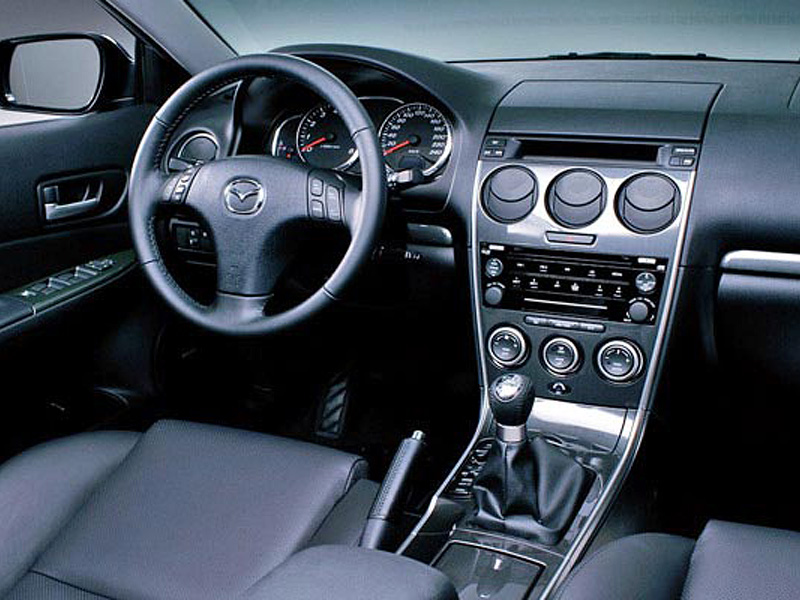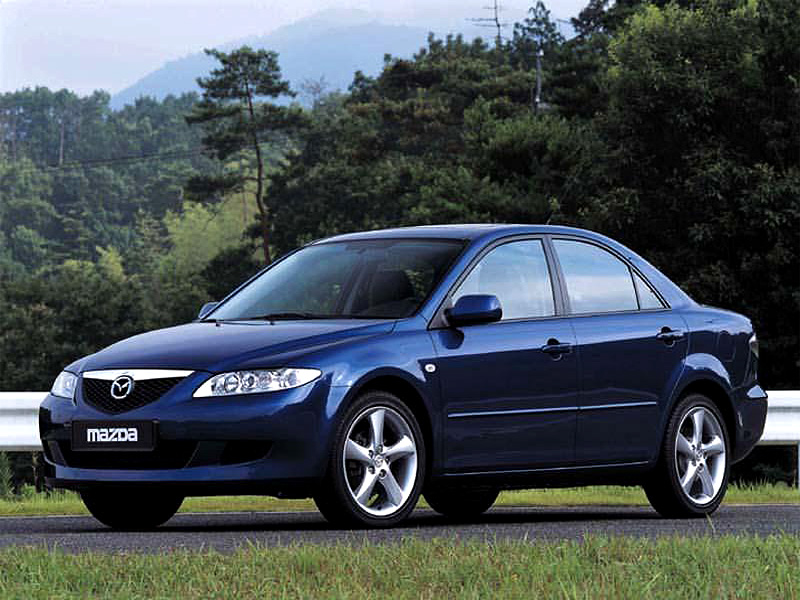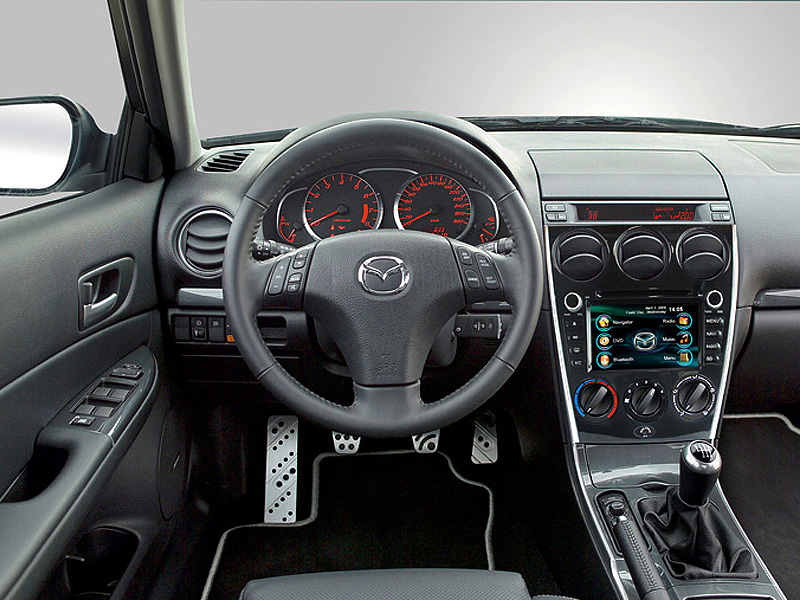 The first generation of Mazda 6
The Mazda 6 second generation was introduced to the world in 2007 in Germany. The model was based on an original platform and was provided in estate, hatchback and sedan body styles. The car got a more respectable look due to larger dimensions and the interior furnished more comfort. Mazda 6 exterior offered a classic style in a conservative manner. Interior design was developed to provide comfort to the driver. In 2010 model restyling was released. The car's exterior featured a new grille, reshaped front bumper, renewed lights. Mazda 6 inside got a trim of a high quality plastic, revised display on a dash fascia and on-board computer. The seats were reshaped as well. Restyling didn't affect the exterior thoroughly for it had been initially quite elegant.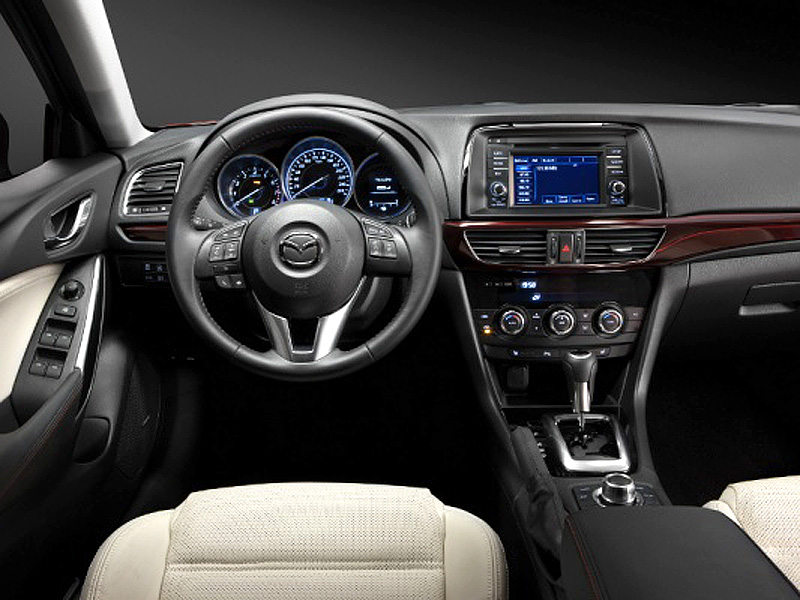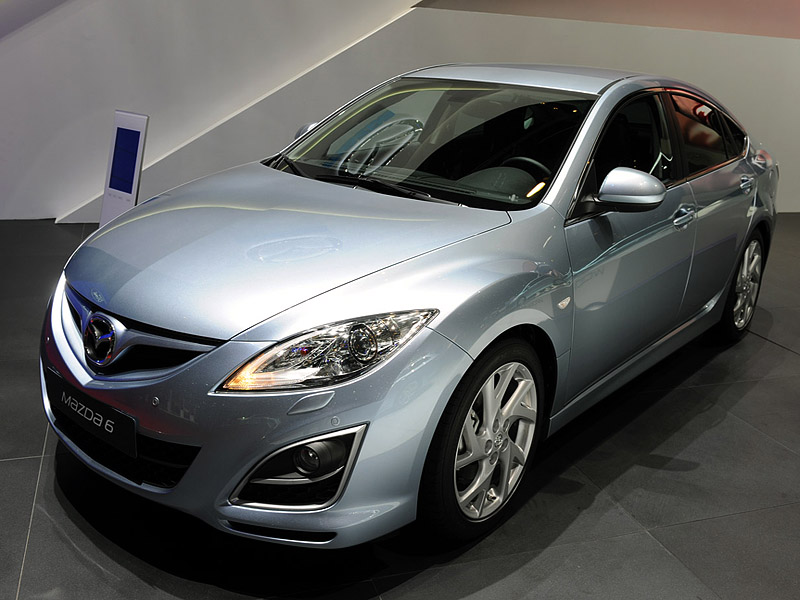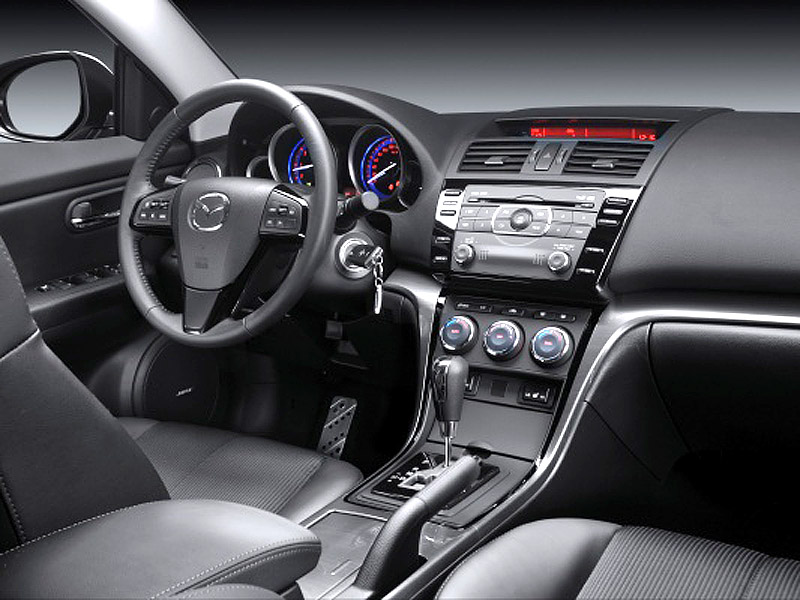 The second generation of Mazda 6
The Mazda 6 third generation was presented in 2012. The model was made in a companies' new design concept named Kodo – Soul of Motion. Smoothed body lines, a blend of elegance and slight aggression were duly appreciated by the Japanese brand fans. Mazda 6 interior created a respectable impression. The manufactures admitted they paid careful attention to details making interior more stylish and comfortable. New Mazda 6 design was named the best by Red Dot Award. A restyling was introduced in 2015.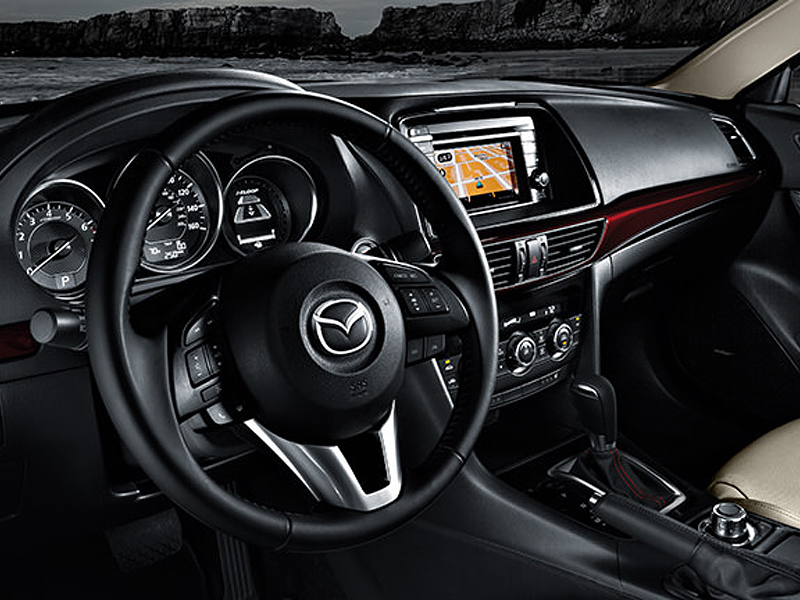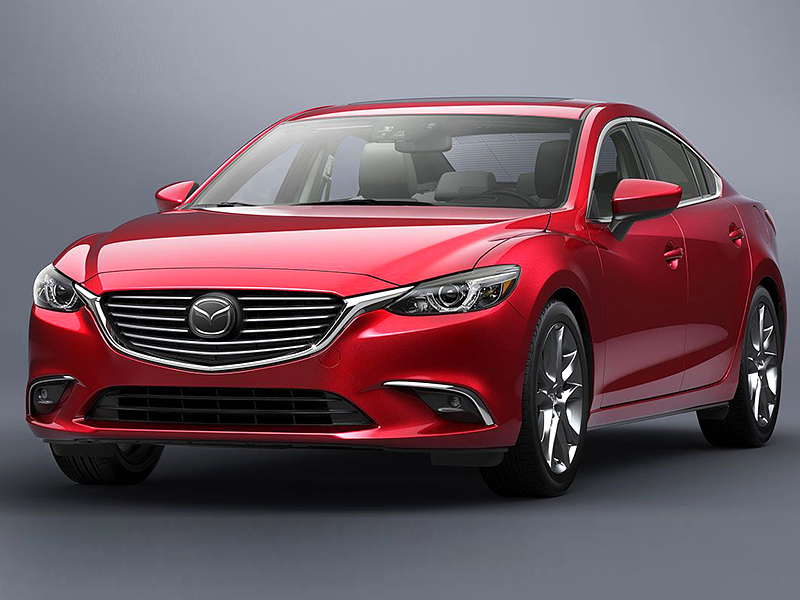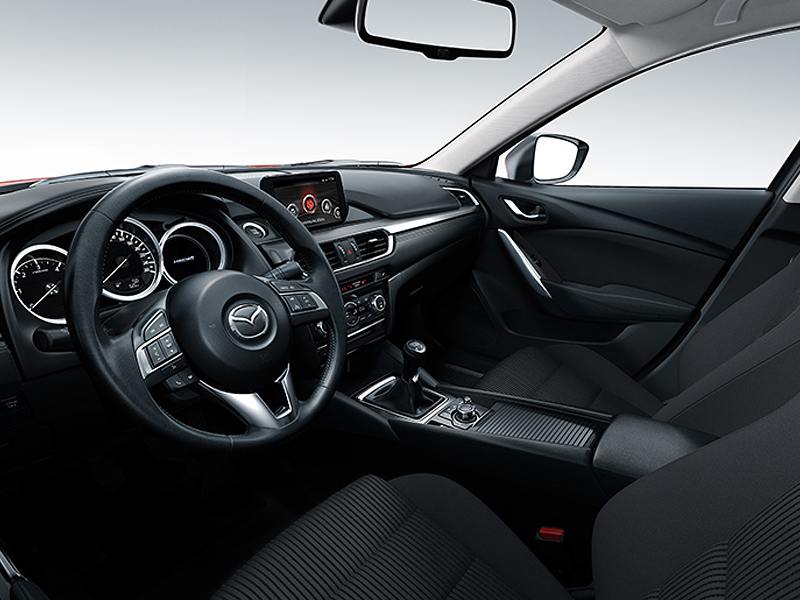 The third generation of Mazda 6
WOW TRIM company can help you to upgrade Mazda 6 and make it look special. We can offer you flat dash kits and stylish door pillars. We've got a wide range of products to offer so that you could find the very thing you want. Various Mazda 6 dash trim kits of any generation are represented in wood, steel, aluminum, chrome or carbon versions. You can find Mazda 6 door pillars and dash kits of multiple colours either monotonous or camouflage. WOW TRIM has got everything to offer!
Latest Mazda 6 accessories