Dash Kits & Stainless Steel Door Pillars for Subaru Crosstrek
Dash Trim Kit Material for Subaru Crosstrek:
The peculiarities of Subaru XV Crosstrek design
Subaru XV Crosstrek is a bright example of modern Japanese С class Sedan crossovers. The car became greatly popular among women and young drivers, in spite of the fact that similar models were primarily in demand among men drivers. Japanese engineers are especially proud of Subaru XV Crosstrek Hybrid which is one of the most fuel-efficient amid all-wheel drive vehicles.
The designers successfully combined functionality, reliability and confidence within one car.
A particular feature of the vehicle is its safety. The design engineers have thought over every detail starting from the bumper and ending with comfortable car seats to make the car safe.
The crossover design was borrowed from Impreza hatchback however, it resembles Outback as well.
Subaru XV Crosstrek reconciles technical excellence with specific design. Developers maintain the style of their brand, which is particularly seen in the distinctive shape of the radiator grille. It has a hexagonal shape with wings spread around the emblem. The car front design is completed with complex-shape optics.
A team of Japanese designers gave Subaru XV Crosstrek both a sporty style and off-road ability. This was achieved due to the slope of the windscreen and a sloping roof connected with the rear spoiler. In addition, the developers created short raised bumpers and a plastic kit over the perimeter of the car, which went thinner above the wheels.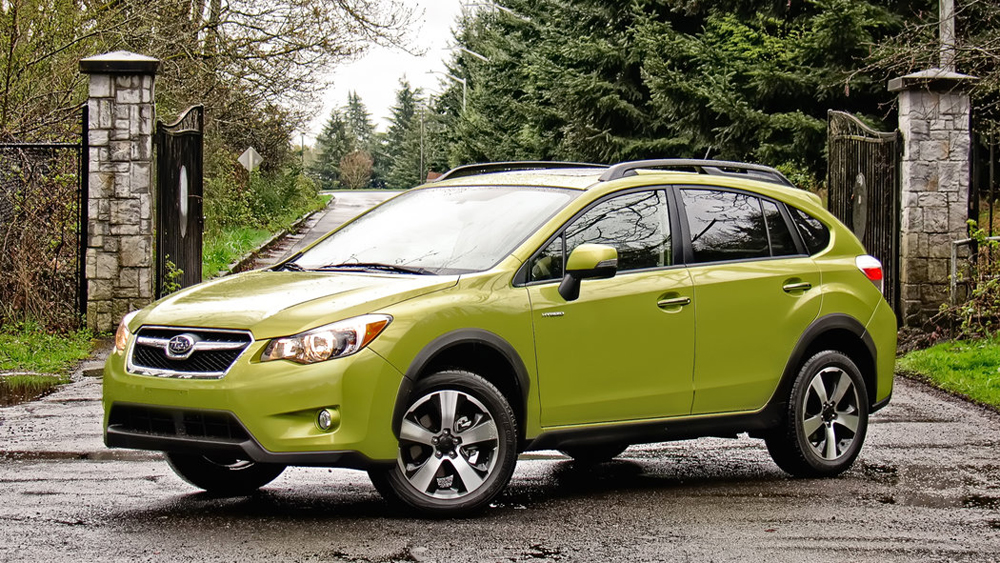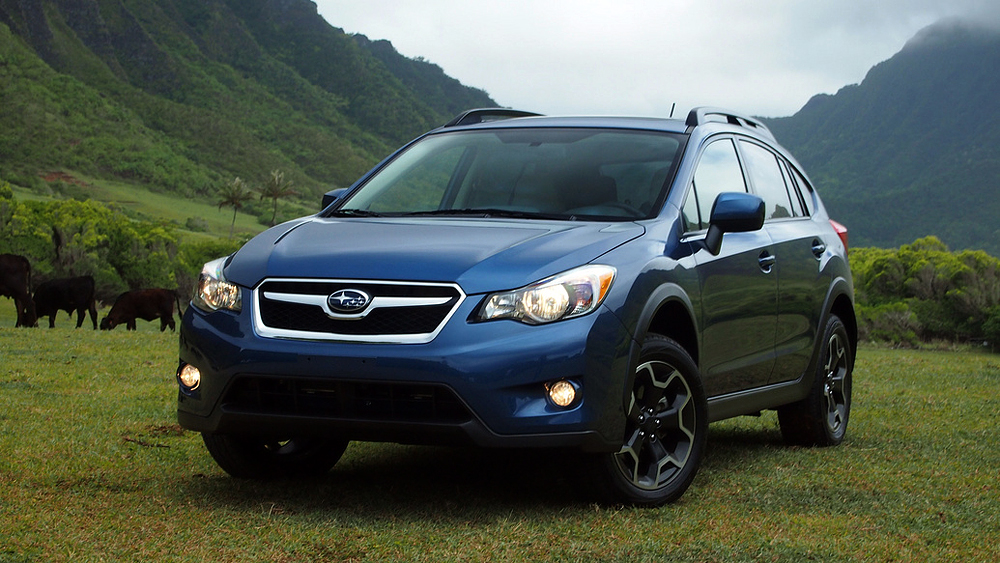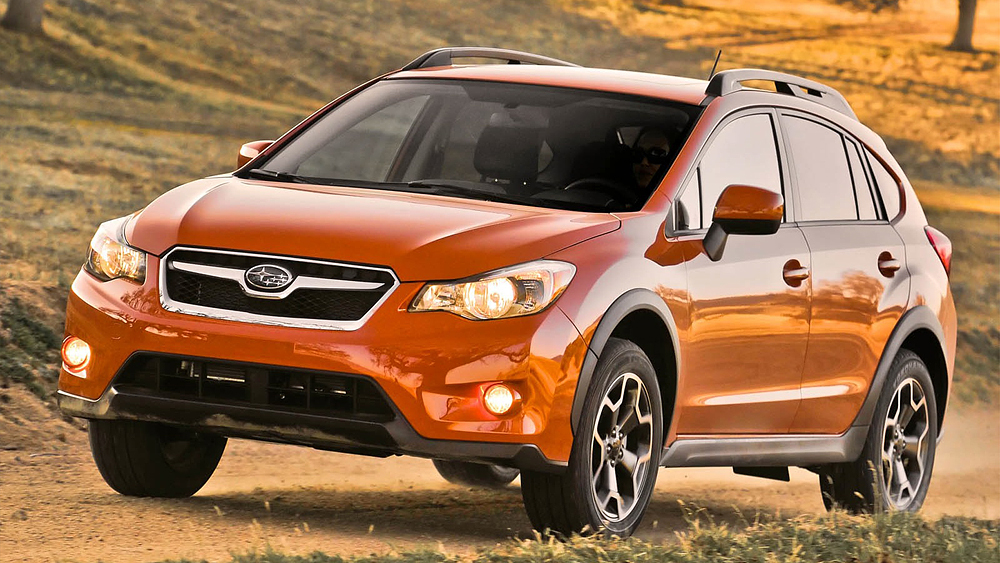 The main features of Subaru XV Crosstrek exterior design
The changes in interior design were aimed at a high level of technical equipment. In the center of the dashboard you may find a display which notifies the driver about the car condition. The center console contains a large color touchscreen 4.3 inches display which serves as a multimedia system, navigation, for wireless mobile communication and a visual display of PDC cameras.
Subaru XV Crosstrek has leather upholstery which looks rough though it is not a disadvantage for a C class car. The doors are very thoroughly designed. They open wide enough and have very thin door pillars, which improve visibility and increase the internal space of the car.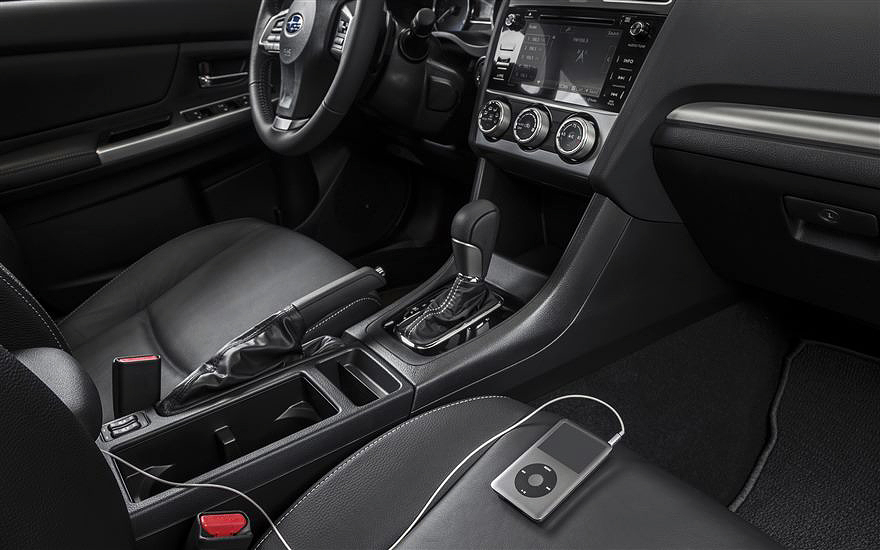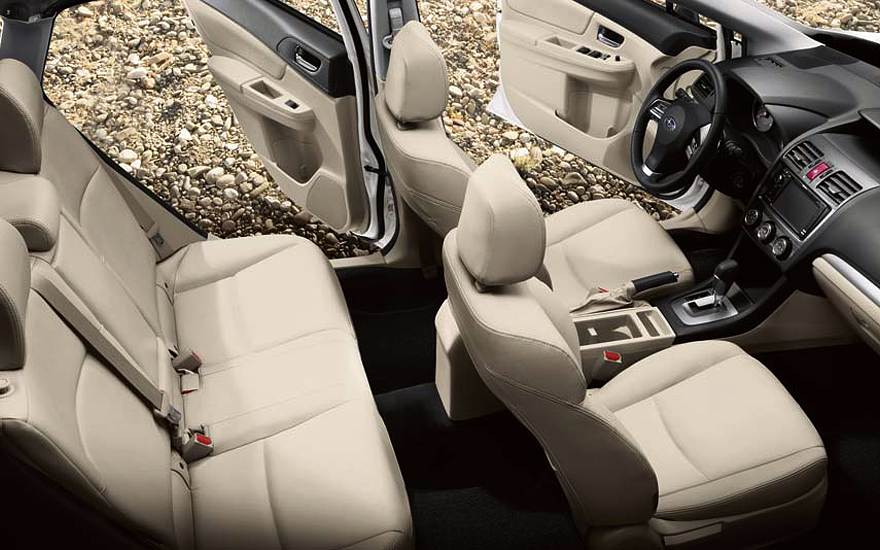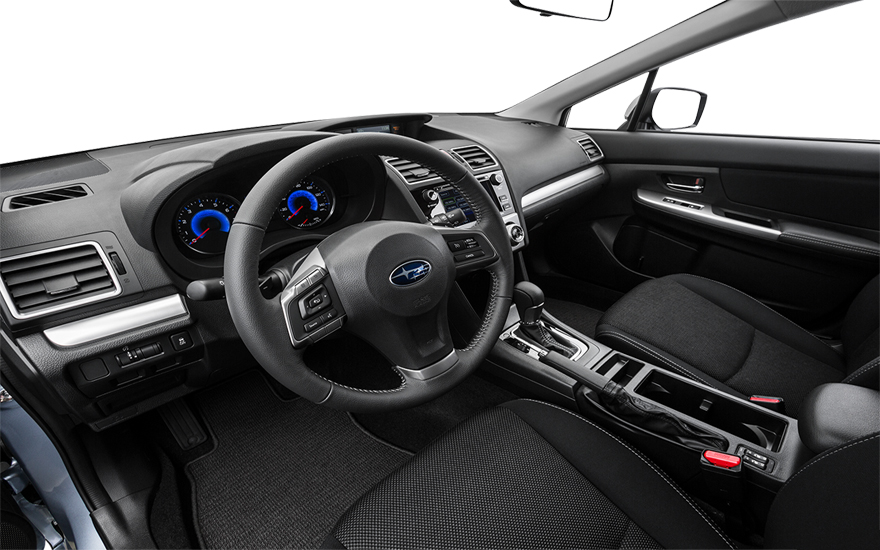 The main features of Subaru XV Crosstrek interior design
WOW TRIM offers dash kits and door pillars for 2013-2015 Subaru XV Crosstrek. Choose among the best real & synthetic wood grain, carbon fiber, chrome, aluminum trim kits. We also provide dash trim kits of bright and camouflage colors to make your car absolutely exclusive.
Latest Subaru Crosstrek accessories