Dash Kits & Stainless Steel Door Pillars for Subaru Impreza
Dash Trim Kit Material for Subaru Impreza:
The History of Subaru Impreza Design
Subaru corporate slogan «Active Driving, Active Safety» is the mainstream of every cars product range of the brand. Probably, Subaru Impreza is up to it the most.
It is an all-wheel drive five-door hatchback compact car having experienced substantial functional and design transformation since 1992. Subaru has offered four generations of the car.
The first generation was introduced in 1992 as a four-door sedan or five-door wagon. Later in 1994 a limited number of Impreza two-door coupe was offered in an all-wheel drive version.
Originators of the Impreza initially were set to create a stock car with sport features. It was meant to become World Rally Cross active participant or even a prise winner. The car with fancy exterior and modest interior had excellent functionality and ergonomics.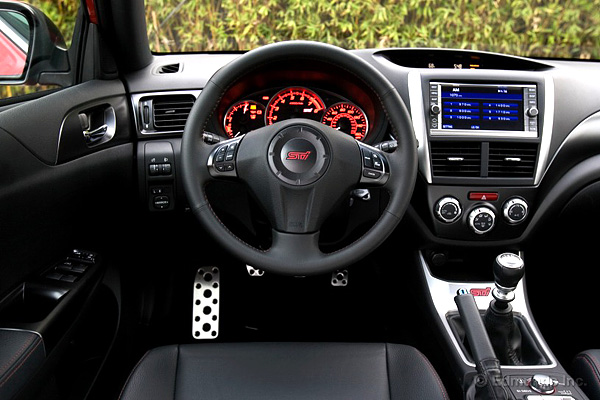 In 2000 Impreza second generation was released in several versions slightly varying in headlamps and forebody aerodynamics.
Subaru Impreza third generation was revealed in 2007. The car became larger, it had almost 10 cm longer wheelbase and the wagon variant was discontinued. From now on Impreza was offered as a five-door hatchback and sedan.
The generation provided remarkable combination of stylish design, ease of control and use reliability. The car's exterior outline was entirely reshaped: a grille became more narrow and expanded also the headlights got a squint look. Significant changes in auto equipment took place as well resulting into a safer and more convenient car.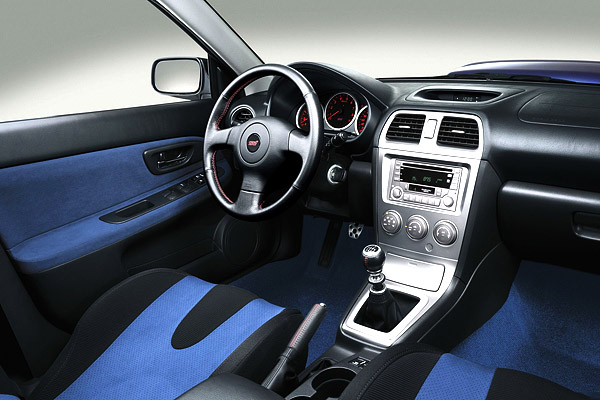 At the same time Subaru Impreza WRX had been developed since 1992 known as a turbocharged all wheel drive Subaru Impreza version with an improved brake system and suspension. This particular model was immensely successful in rallies and took prises as the best engineering development repeatedly. Subaru Impreza WRX was purely a sports car and not designed to provide comfort.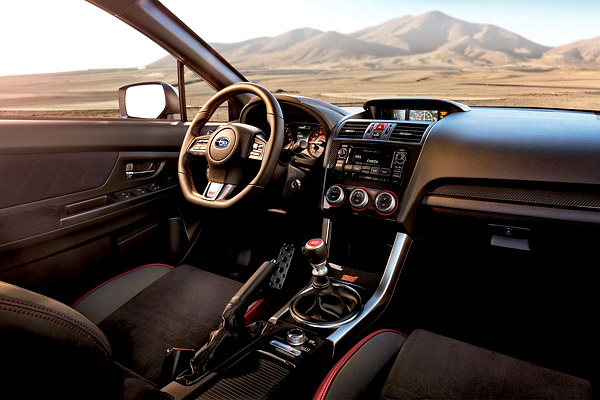 Only since 2007 the car started to offer more elegant exterior and smart interior, nevertheless it still remained a sports car. A specific design of a tailgate made it look more voluminous. Everything was thoroughly thought through, qualitative and quite simple. There was no leather or any other expensive interior trim.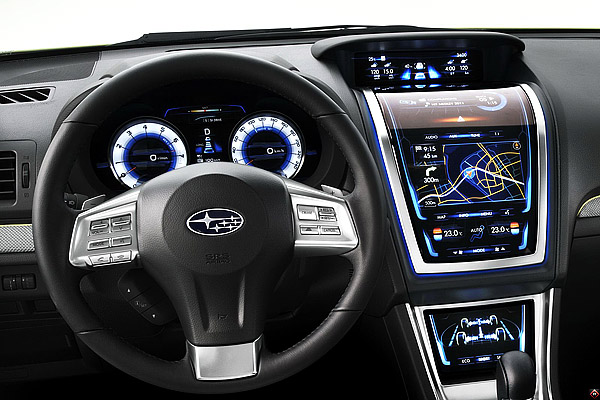 The Subaru Impreza fourth generation differed from its predecessor slightly. 20 cm car body increase provided more interior room for passengers. Exterior facelift included new corporate Subaru hex shaped grille, more rectangular headlights, slope bonnet with waviness and stylish round fog lights. The car's interior surprised clients with leather trim and aluminum dash kits as well as more comfort and convenience provided by air conditioner, heated front seats, GPS navigation.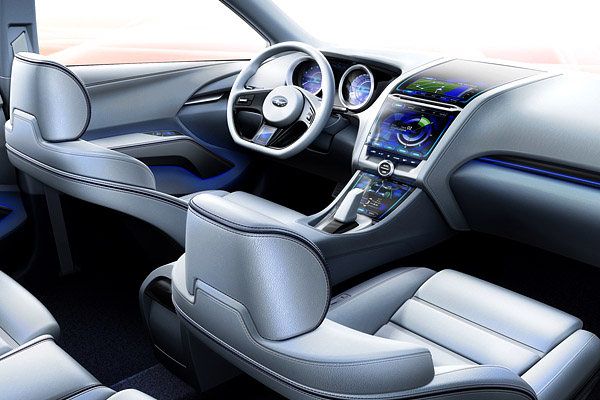 The last update of Subaru Impreza was represented by Japanese automaker at the end of September 2014. The restyled version has an improved appearance, more elegant interior and advanced equipment list.
WOW TRIM company offers to make your car luxury and individual. Our interior dash trim kits and exterior door pillars will make your Subaru Impreza look special. You are free to choose color and texture at your option. We can offer wood, steel, camouflage, as well as multicolored dash trim kits. The choice is yours!
Latest Subaru Impreza accessories