Dash Kits & Stainless Steel Door Pillars for Suzuki Grand Vitara
Dash Trim Kit Material for Suzuki Grand Vitara:
Suzuki Grand Vitara design history
Suzuki Grand Vitara is an all-wheel drive three or five door compact crossover. The first generation debuted in autumn 1997, it featured rounded sweeping design, large lights, and silver plastic trim around the car. The interior was made in restful quiet colours using hiqh-quality materials. The spare wheel was placed on a side opening rear door.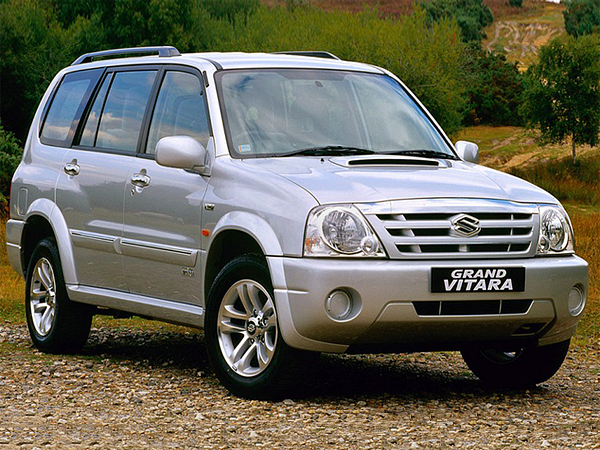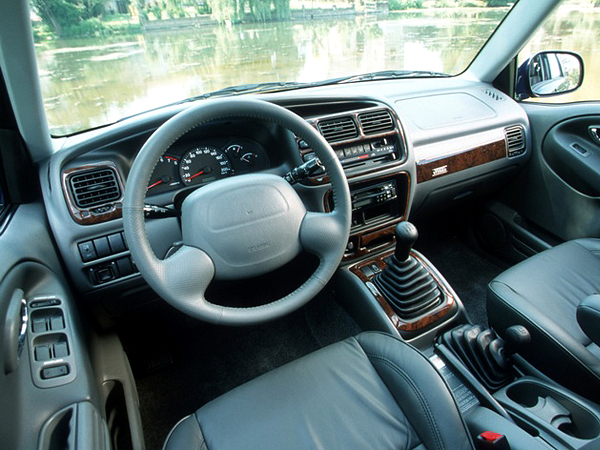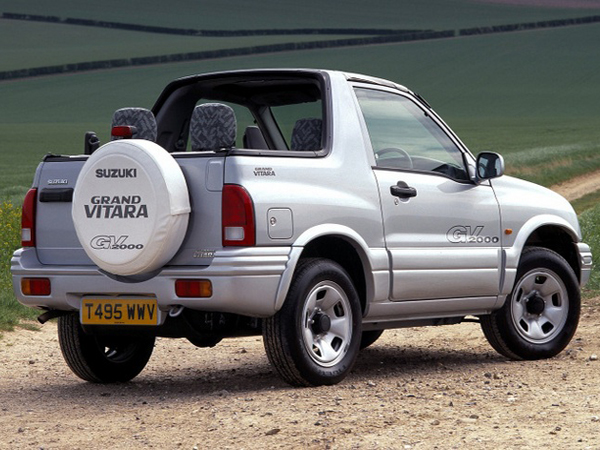 The design of Suzuki Grand Vitara first generation
In 2000 open body Grand Vitara was introduced. However, compared to its major tough competitors Toyota RAV4 and Honda CR-V, Grand Vitara obviously failed. Hence, the company started model's second generation development, which was designed nearly from a scratch. The Suzuki Grand Vitara second generation was launched in 2005.
The auto's design experienced priority changes. The car got a dynamic, elegant and respectable appearance. The second generation offering integral frame instead of popular monocoque body, permanent four-wheel drive, auxiliary gearbox and lockable central differential totally differed from its predecessor. The Grand Vitara second generation was available in two body styles, as a three or five-door SUV. The five-door variant featured a massive D-pillar prolonged with large taillights.
The new model got straighter lines compared to the earlier version. Bumper's bottom was slightly exposed emphasising attractive anti-fog lights. Large headlamps were housed above, under their lenses high and low beam reflectors were hidden. A massive mesh radiator grille was placed in between. The rear part of the hood near the A-pillars was decorated with small plastic air offtakes. Flared wheel arches made the new Grand Vitara model look more aggressive.
The interior design improved ergonomics and comfort for a driver and passengers as well as quality of the trimming materials. Interior's sport style appeared through ribbed geometric design seats.
The dash board had plastic trim kits with aluminum texture softening the whole interior look.
Three divided round speedometer, tachometer and gear indicator gauges were housed under the dashboard cap right before the eyes as well as fuel level and coolant temperature gauges. Actually, the round theme prevails in Grand Vitara interior decoration, air deflectors, A/T shifter rim, climate control keys, each of them was round.
The center console was rather massive, but still quite well organised. It included a small display on the top providing data from on-board computer and thermometer. Lower there was an audio system with a CD player. Beneath a climate control and an all wheel drive transmission shifter was placed.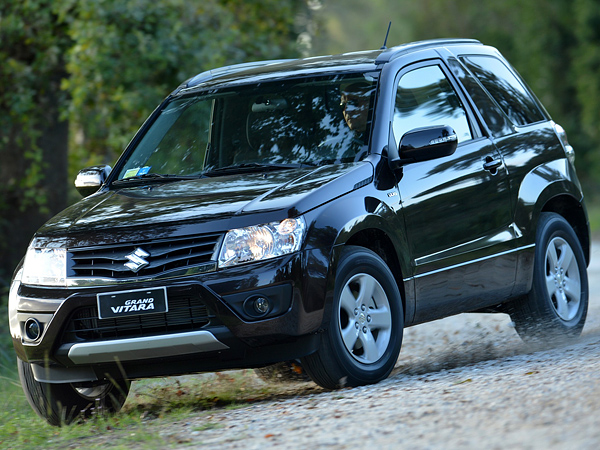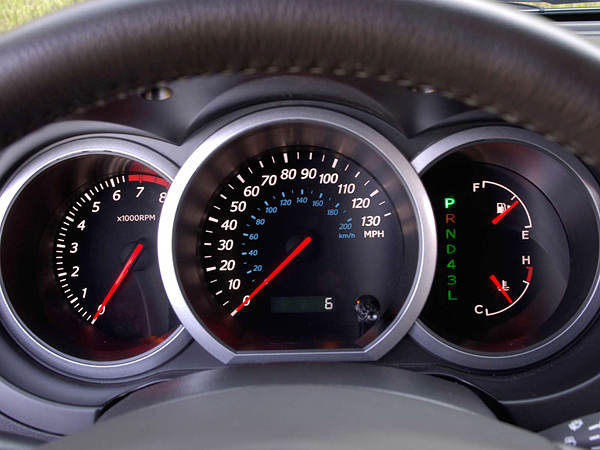 The design of Suzuki Grand Vitara second generation
In 2008 facelift of Suzuki Grand Vitara II was introduced on the occasion of the model's 20th anniversary. Designers slightly reworked the bumpers and grille shape, dashboard trimming and gauge package.
In 2012 Suzuki company released another Grand Vitara II facelift. As before changes mainly concerned the auto's style. The model got more aggressive bumpers and chrome side moldings. The front bumper had a usual Grand Vitara protector made from an innovative material named Suzuki superpolipropilen (SSPP), it was lighter than the previous material, sturdier and more eco-friendly. One more considerable difference was taupe and black leather upholstery making a respectable and elegant interior with dynamic character.
Every new subsequent restyling the model confirmed its title of one of the most popular SUVs.
Grand Vitara is a car that perfectly combines laconic interior with respectable impressive exterior. Reliability and stability in various operating conditions, off road capability and functionality are the steady features of the compact Grand car clearly perceived in its appearance.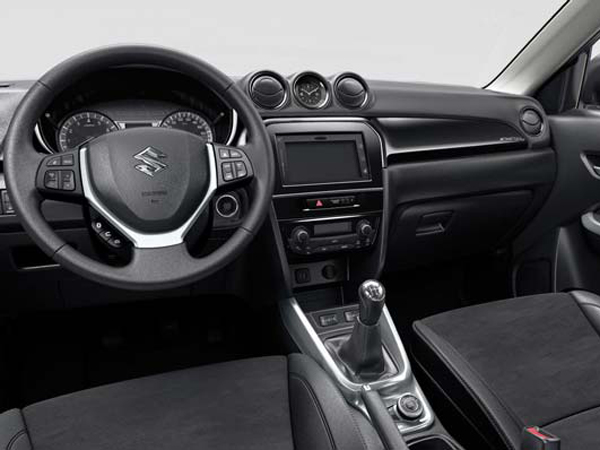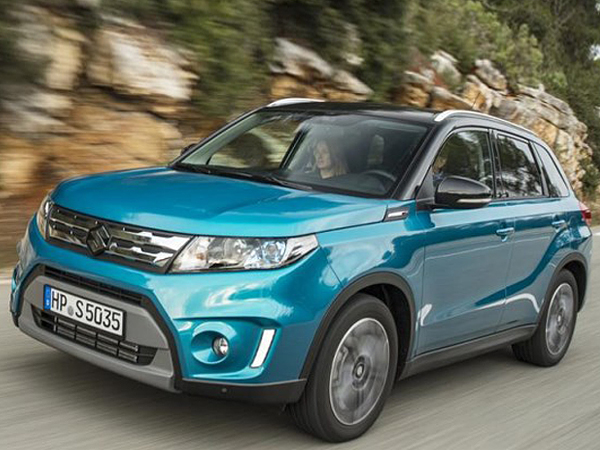 The design of Suzuki Grand Vitara 2015
Our company offers to vary your Suzuki Grand Vitara design. Here you can find dash trim kits and door pillars of wide colour and texture range, from wood grain, aluminum or carbon dash kits to camo trim kits. Make your car actually perfect!
Latest Suzuki Grand Vitara accessories